One of the best aspects of Rocket League – beyond doing sweet, wall-ride aerials – is that it's allowed PlayStation 4 and PC gamers to face off against one another in titanic match ups of console vs PC from the get go. Xbox owners missed out on that phenomenon, but finally, over 10 months since the game's release, that's now changed.
Yes, beginning late last night, Xbox One rocket car pilots and PC gamers can now go head to head or play cooperatively online, further shrinking the divides between the major gaming platforms of the world – in the case of rocket-powered, car football that is.
If you play on the Xbox One, you can try out how you'd fair against the more experience PC players out there by checking the "PC" box in the multiplayer matchmaking menu. Depending on how many people utilise this feature, it could make matchmaking that much faster for everyone.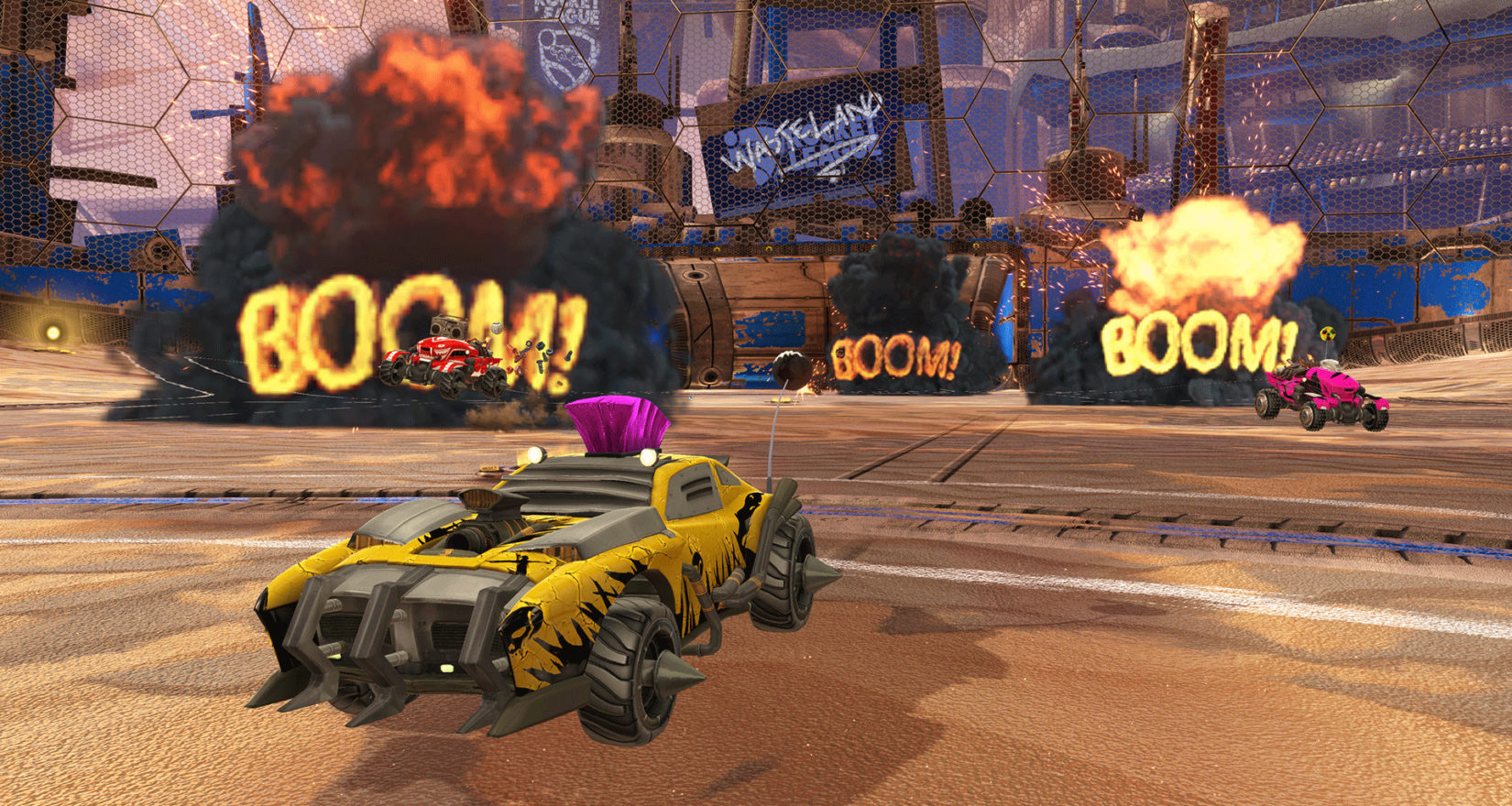 This is actually the first Xbox One game to support this cross-platform-play feature, which seems crazy considering how much Microsoft has pushed to unify the platforms in one way or another. It could be that control schemes favour PC gamers in some scenarios, but clearly with gamepad-driven Rocket League, that's not the case.
The only downside to this whole thing is that the Xbox One gamers and PS4 players can't go head to head just yet. While PS4 and PC can play and now Xbox One and PC can play, politics is still dividing the console owners amongst themselves.
That may change in the future though, as developer Psyonix has expressed a desire to see full cross-platform play.
Discuss on our Facebook page, HERE.
KitGuru Says: Here's hoping Microsoft and Sony can agree to make it so everyone can play together. There should be no reason with a game like Rocket League, that PS4, PC and Xbox One gamers can all play on the same team.