First there were hints, then an official confirmation from Rockstar itself and now we've had the final release. Yes, Grand Theft Auto: San Andreas, has now been re-released on the Xbox 360, with an improved resolution and draw distance, giving a little nip and tuck to the decade old game.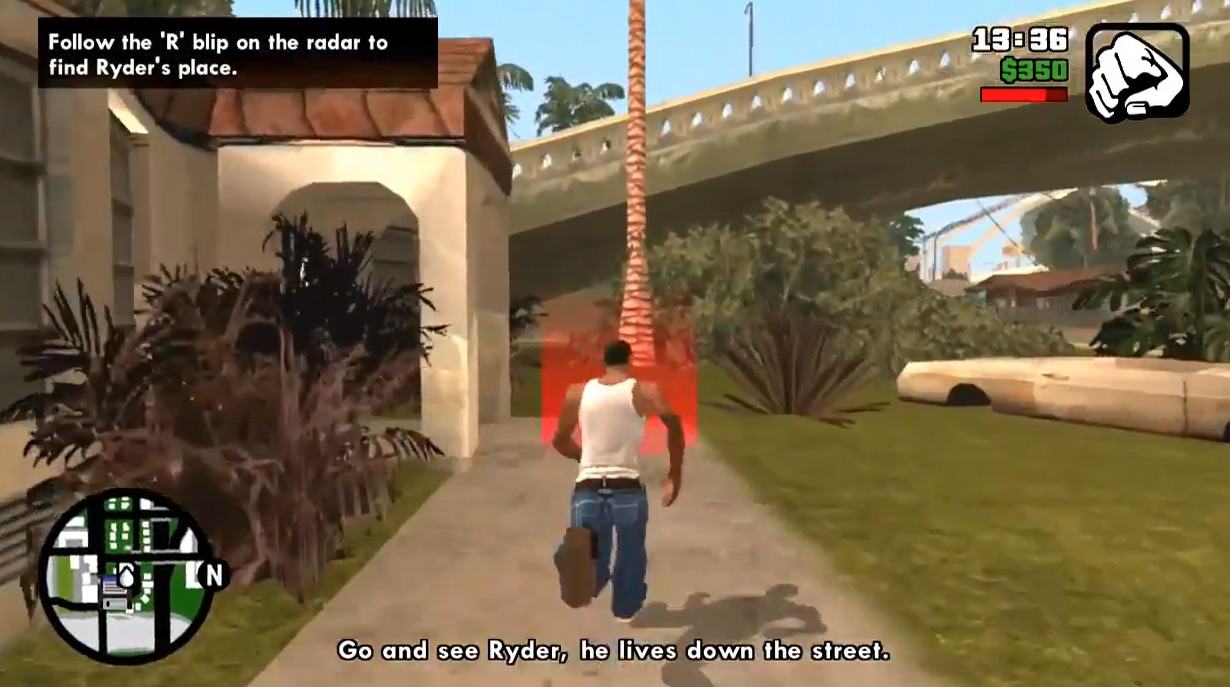 With the original released back on 26th October 2004, this secondary release is a true 10 year anniversary celebration. While it doesn't look substantially prettier, to the point where you could call it a remastering or HD-rendering, it does look a little better for its bump to 720p and more draw distance is always handy.
[yframe url='http://www.youtube.com/watch?v=ILylZydVOeY']
Along with the visual upgrades, the game also has a bunch of new achievements for players to unlock, though they'll have to do it right form the start as saves are non-transferable between platforms.
To further celebrate the glorious history of San Andreas, Rockstar also made this weekend just gone a full on homage, changing up the online mode for GTA V to support 10 player, San Andreas themed jobs, as well as extra RP and GTA$ and discounts on certain items like bikes and vehicle upgrades.
GTA San Andreas is now available on the Xbox Live store on Xbox 360, priced at £2.99.
Discuss on our Facebook page, HERE.
KitGuru Says: Good to see one of the series' classics remaining playable on new platforms, though it seems a bit off it wasn't ported to the Xbox One instead/aswell.
[Thanks
AGB
]