Shovel Knight has proven to be one of this year's indie success stories. Having received full funding on Kickstarter in 2013, it was released last month to warm praise. It didn't blow many reviewer's socks off, but it was recommendable and has become a strong seller, especially on Nintendo platforms. Speaking about this in a recent interview with Sheattack, developer David D'Angelo of Yaght Games, said that with its strong attach rate, the Wii U was a great console for indies.
Initial predictions for sales on the Wii U based around Kickstarter interest suggested that around 15 per cent of the games sales would come from the Wii U, with the majority being Steam sales. However, the reality was far different with 27 per cent of all Shovel Knight sales taking place on the Wii U, 33 per cent on the DS and only 37 per cent on Steam. Obviously the PC was still the dominant platform, but not by much and according to the developer, this had a lot to do with the Wii U's attach rate.
"You [might] think the Wii U install base is small, but in actuality, it has a very high game attach rate, so it might surpass the sales you'd see on another system," D'Angelo said. "Getting the game running on the 3DS might be quite a challenge, but compared to the iOS market, it may be a lot easier to make your game stand out from the competition. It could be possible your game fits more with what a Nintendo fan would buy. Development for any system is expensive and difficult, so do the research to make sure the platform you choose really makes sense for your game!"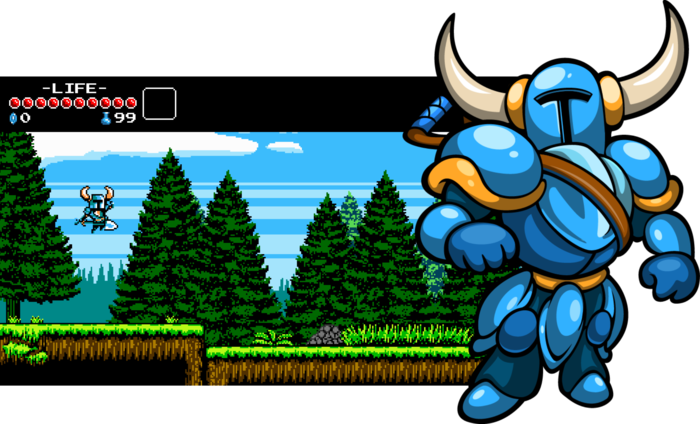 He also said that even though the Wii U had been a bit of a slow seller at the start of this generation, that he and other develpers always wanted to get Shovel Knight on to a Nintendo console since it was heavily inspired by early 8bit platforming adventure titles.
On the subject of why other developers have announced an end to support for the console – Ubisoft recently said Watchdogs would be its last mature Wii U game – D'Angelo suggested that the Wii U's audience was different than the other platforms and that often that meant choosing games carefully, or making changes in a port to have the title match the system.
" I think most companies realize that doing a generic port to a Nintendo system won't cut it for their fans, so putting in the effort to make their game fit on Nintendo's platform can be a ton of work," he said.
Discuss on our Facebook page, HERE.
KitGuru Says: A lot of writers are still introducing Wii U articles with a derogatory statement about its sales, but it's competing head to head with the Xbox One in terms of regular buys at the moment. It feels like the tide is turning for Nintendo and if it can deliver with Smash Bros later this year, we could start to see that trickle turn into a flood.