If there's one thing we've learned about online movie piracy, is that once a file is out there, it's impossible to remove. Pirates and the people behind torrent sites are often tenacious, only responding or complying with the strictest of court orders, but with the recent leak of the Expendables 3 before the movie was released, it seems something quite different is happening. The film has been disappearing from many major torrent sites and most crucially, not reappearing shortly after.
A lot of torrent sites comply with DMCA takedown requests, it's their legal obligation and for many is the only way they're able to still operate, so it's understandable that some links might go down, but all of them? And for them not to be replaced is very odd.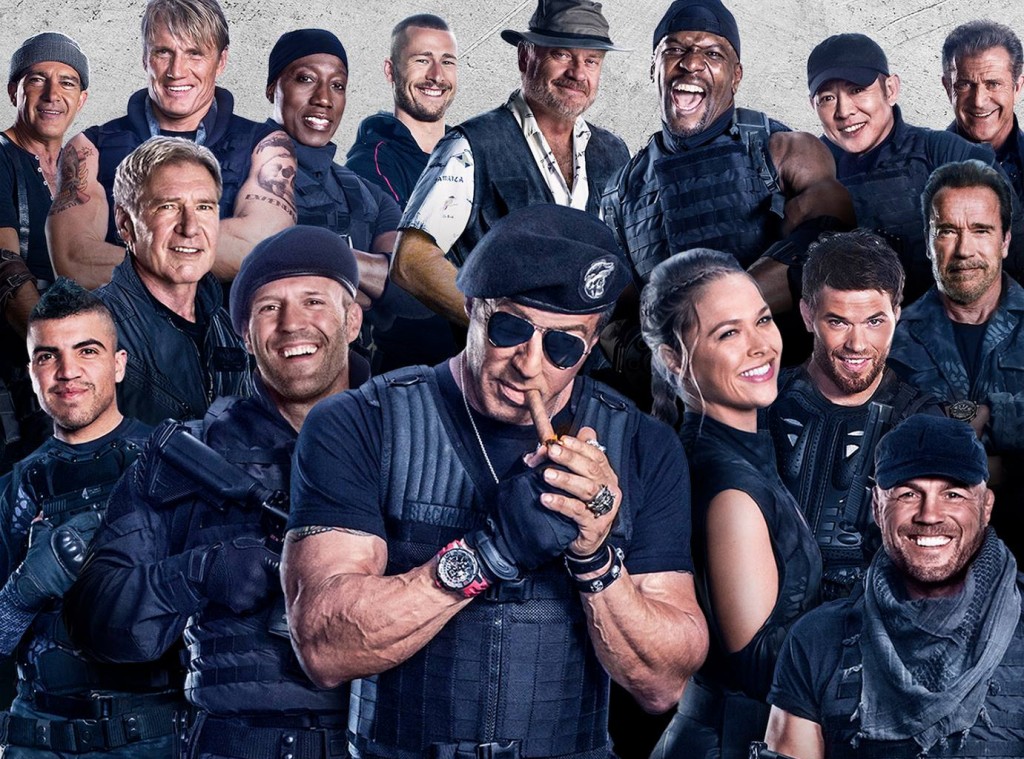 "We're just happy we got paid before the movie came out"
TorrentFreak did some digging and found that Expendables 3 has gone missing from many sites, including: Torrentz, Kickasstorrents, Limetorrents, RARBG, BitSnoop, and even Google itself, which often provides links to pirated content via third parties. Any searches for Expendables 3 torrents or a similar phrasing, will return very few usable or related results.
As you might expect, there are of course plenty of other sources for the film out there (which we won't be linking to or mentioning here), but it's an impressive effort that Lionsgate has gone to in order to tear down the copies, especially since that often just results in more people uploading it and thereby the problem is compounded.
Discuss on our Facebook page, HERE.
KitGuru Says: Quite an impressive effort by Lionsgate. It's clearly doing something a bit different with this movie and to some extent, understandably so. It was downloaded over half a million times before it even hit cinemas.