There's no denying that MOBAs like to draw a little inspiration from one another. Whether it's in the design of a hero, or the style of the map, most of them have something in common, if only because they all stem from the same original custom game mode. SMITE is one such game, despite its somewhat different perspective, since it's recently announced that like Valve's amazingly popular Compendium, that helped push the prize pool for The International 2014 to over $10 million, the developers are going to be selling a similar product: The Odyssey.
Like the Compendium, buying The Odyssey will unlock in game items for players, with the more buys that come in unlocking more and more for those that have already purchased it, giving them an incentive to bring more people to the cause. These items will never be on sale again, so this is a unique opportunity for players.
[yframe url='http://www.youtube.com/watch?v=SXWxoRIyhJo']
A portion of each sale will also go towards the prize pool of the championships, giving players much more to fight over.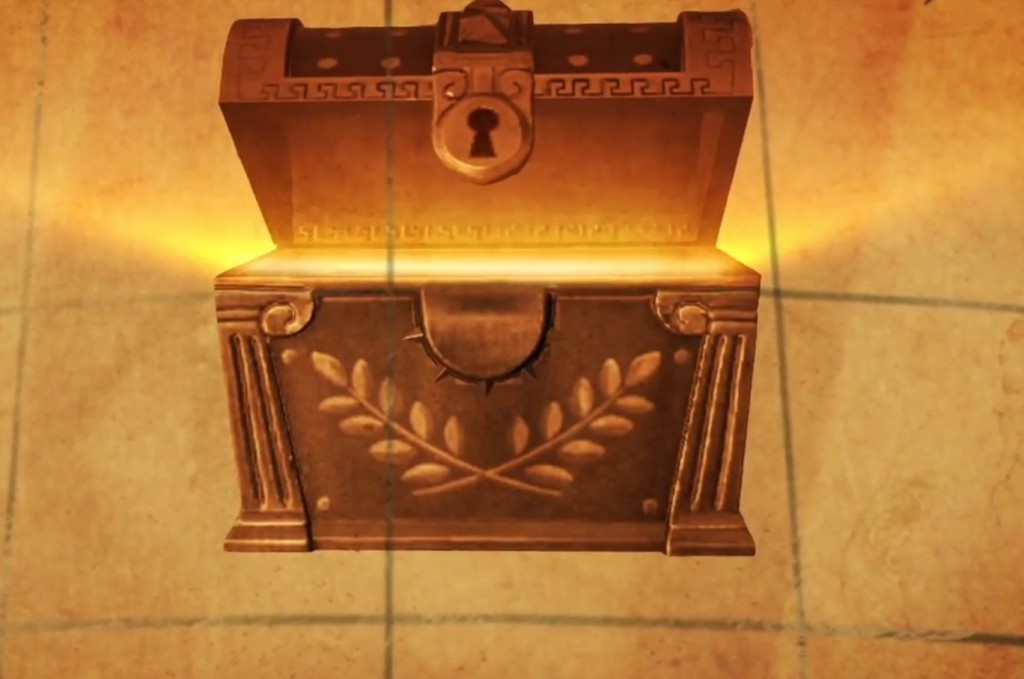 The Smite world championships, don't actually take place until January next year however, so there's plenty of time for people to buy this thing and get the total up there. In the mean time, if you want to check out some SMITE action, the Challenger Cup, which gives amateur teams a chance to break into the pro-leagues, is ongoing right now and runs through until October.
Discuss on our Facebook page, HERE.
KitGuru Says: I've played a few different MOBAs, but never tried SMITE. What do you guys think of it?