Silicon Studios' beautiful piece of rendering tech, the Mizuchi Engine, that we first saw early last year, is set to be playable for the first time in just under a month, at this year's Game Developers' Conference. Along with it however will be the equally impressive post-effects middleware "YEBIS 3," the predecessor of which was used in the the stunning 2012 Square Enix tech-demo, Agni's Philosophy, as well as its C# game engine called Paradox.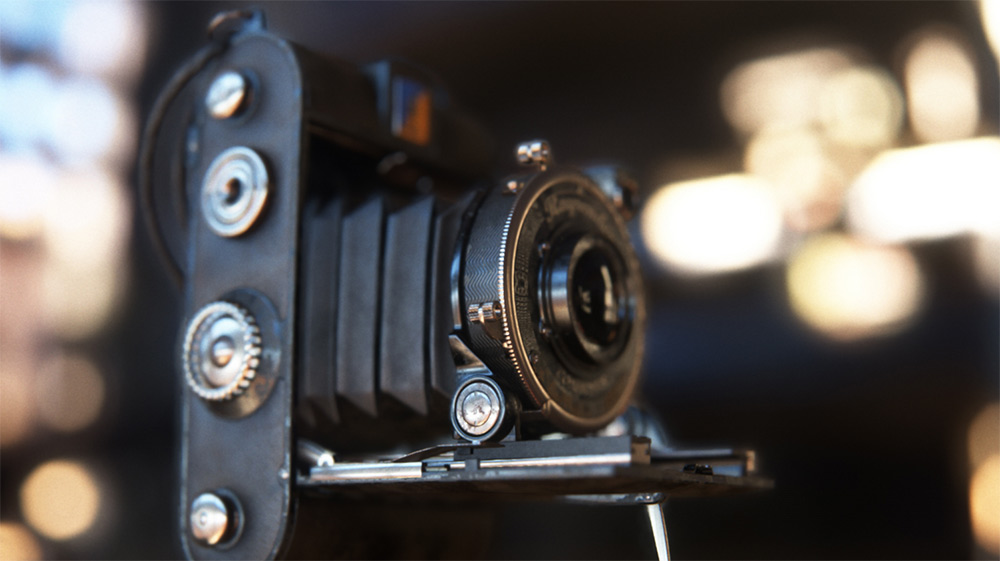 For the Mizuchi rendering engine, those visiting the Silicon Studios booth between the 2nd and 6th March, will get a chance to wander around that museum scene were saw previously, on a PC, as well as view a real-time tech demo showed on a PlayStation 4, highlighting the rendering-technology's multi-platform capabilities.
[yframe url='http://www.youtube.com/watch?v=sYX9I3ONHc4#t=18′] [yframe url='http://www.youtube.com/watch?v=H3O1O3UHnD0′]
YEBIS 3's showcase will come via a PC demo too, as well as some specific gameplay demonstrations with titles from various developers that have made use of the technology. Bandai Namco's free to play brawler, Rise of Incarnates will make an appearance, alongside motocross racer, MXGP.
[yframe url='http://www.youtube.com/watch?v=nk9xPxhTuVY']
Finally, the Paradox engine, which uses a unique open source C# system and is capable of mobile and console development, with DirectX 11 support, will be demonstrated in all its glory. One of its biggest features is its ability to scale with the developer and the game they're making, allowing for heavy customisation and eventually in the future, collaborative real time editing, meaning that the artists and programmers can be working on the same scene simultaneously without interrupting each other's workflow.
Discuss on our Facebook page, HERE.
KitGuru Says: The Mizuchi engine is still the most impressive thing that Silicon Studio has to show off, but it's interesting to note where its other technologies have popped up in recent years. That Agni's Philosophy demo was mind blowing when first shown off a few years ago.
[Thanks
AGB
]