The All-Party Parliamentary Inquiry into anti-semitism, has made a formal request that politicians make it possible to ban racists from social networks in their entirety, much like sex offenders can have their internet access restricted. This comes after the group's recent report found that anti-semitism was on the rise on sites like Twitter.
The inquiry was set up last year, following on from several incidents between Gaza and Israel, to investigate what seemed to be a growing sentiment of anti-semitism on the UK. In-fact the Community Security trust said that incidents of hate against Jewish people had risen to 1,168 throughout the year, the highest results since it began recording in the mid-80s. However, it did factor in social network hate, which of course wasn't possible until the mid-'00s.
Regardless, the group wants to see people who preach hate online banned from using social platforms:
"If it can be proven in a detailed way that someone has made a considered and determined view to exploit various online networks to harm and perpetrate hate crimes against others then the accepted principles, rules and restrictions that are relevant to sex offences must surely apply," reads the report (via BBC).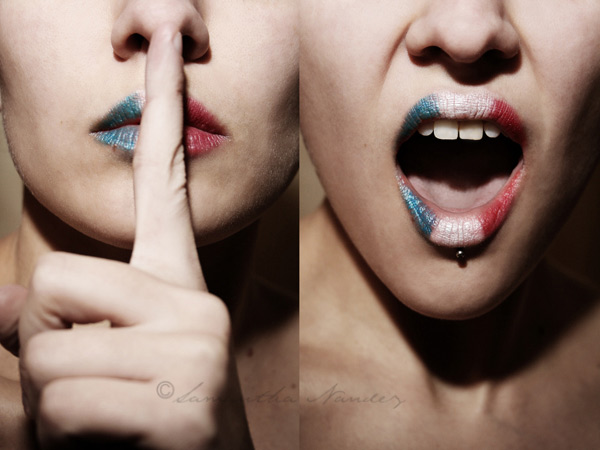 Letting bigots speak in public at least lets us know who they are
Other requested changes to the law included a government provided allowance set up to pay for security at synagogues and guidance for how teachers should handle discussion of the conflict between Israel and Palestine in the class-room. British Prime Minister David Cameron's response was to call the report "hugely important," and reiterated that he and the country as a whole was committed to tackling hate speech.
However some groups that stand for freedom of speech may be worried about the report's wording. In a section that is designed to address potential infringement of people's freedom of speech (say, to disagree, rather than 'hate' the methods and actions of those taking part in the Gaza conflict), it reads:
"Free speech is and remains a vitally essential and rightly guarded tenet of our British life. It is important that a multitude of voices are heard in the debate on the Middle East or indeed any other conflict. Free speech is however inextricably bound together with a set of responsibilities which if abandoned can lead to abuse of this inalienable freedom and encroachment on the rights of others. The legal limits to free speech must be obeyed and freedom of speech held in equal measure with other fundamental principles such as religious and racial tolerance."
Discuss on our Facebook page, HERE.
KitGuru Says: 'Tolerance' is the key word here. There is nothing legally or morally wrong with disagreeing or even disliking something or someone. Nobody is condoning being hateful, but a lot of people have legitimate reasons of concern with the Isarel, Palestine conflict and should equally be able to voice them.
Image source: BlackCarrionRose