2014 in gaming was a year that despite featuring some very exciting titles, was also filled with a lot disappointments. Many AAA titles fell flat on their face at launch and even more struggled to hit decent frame rates long after, and as if to top it all off, the PlayStation Network and Xbox Live went down to a DDOS attack on Christmas day. By way of apology for the downtime that prevented so many people from enjoying their newly received games, Sony is now set to give extensions on everyone's PS+ subscriptions and a discount for something in the online store.
"We wanted to show our appreciation for your patience by offering all PlayStation Plus members that had an active membership or free trial on December 25th a membership extension of five days," Sony said in an announcement. It will be applied to everyone automatically too, so there's no need to sign up for anything or register your interest.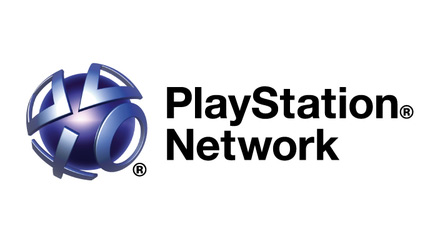 Don't rush off to check now, as it hasn't been applied yet. But it will be soon, Sony assures us. If your subscription ends before that happens, you will be given five free days as a standalone bonus.
On top of this extension, Sony is also going to be offering everyone a one off, 10 per cent discount code for the PlayStation Store. This will apply to all PSN members, whether affected by the downtime or not. It can be used on anything from new games to TV episodes and movies.
Discuss on our Facebook page, HERE.
KitGuru Says: The only bit I'm not clear on, is how this will apply to those with recurring subscriptions? Will their purchase date be pushed back or will they be given a five day discount?