In just a couple of months, Tom Clancy's: The Division has become one of the most popular games in the world. At the latest earnings report, Ubisoft confirmed that it had just shy of 10 million registered users. These huge numbers helped Ubisoft have a very strong financial quarter.
The actual total Ubisoft revealed was 9.5 million players, which is very impressive considering how young the game is. Admittedly that figure is likely inflated in terms of sales, as "registered users," doesn't take into consideration those with alternate accounts, or multiple people playing on the same system (as per Eurogamer).
As per usual with these sorts of numbers too, we don't know what active player numbers are like. Presumably a few of that near-10 million stat no longer play
Ubisoft did tell us though, that active players continue to play around three hours a day, so those who are still playing are keeping busy.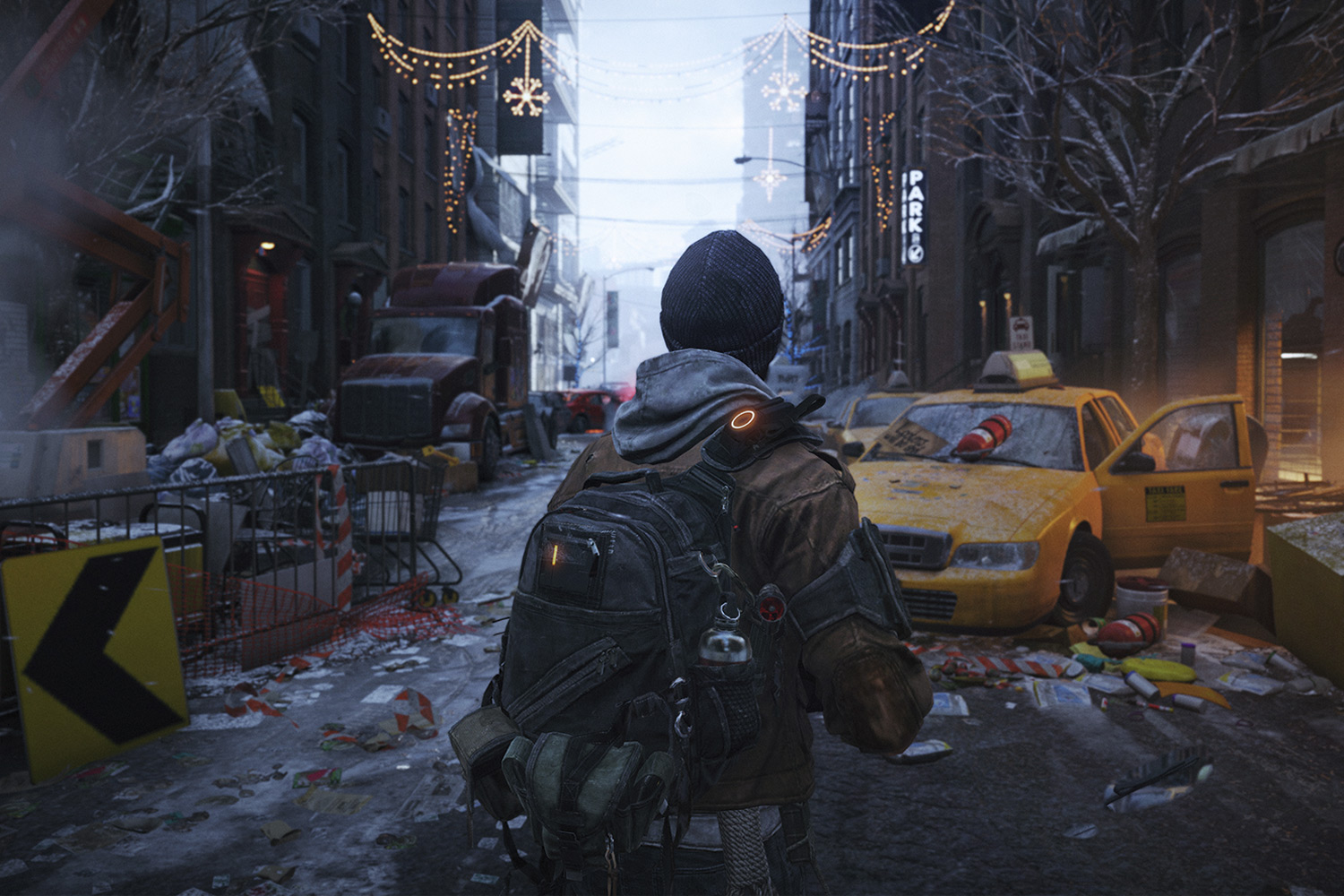 Despite the strength of The Division though and sales of Far Cry: Primal "exceeding expectations," for a February release, Ubisoft's overall revenue did drop this quarter. Sales were down just shy of five per cent, which ultimately led to it making 'just' 1.39 billion euros (£1.09 billion).
As part of the earnings call too, Ubisoft also boasted about its ability to deliver, large, open world games on a regular basis. Over the past three years, it's released eight of them, whereas the likes of EA, Activision and Take Two have only delivered one a piece.
Discuss on our Facebook page, HERE.
KitGuru Says: It's probably not a great plan to poke fun at Take Two though. It might have only released GTA V, but that game has grossed more than almost everything else combined since its release.