Interacting with virtual reality is a little limited at the moment. You can nod your head or lean in and out if you have a DK2 and if you have a HTC Vibe, you might even be able to use some motion controls to grab things and move them around, but what about getting up and walking around? What about touching the environment around you? Something like that would require wireless VR and a large enough space to interact with, which is exactly what The Void is. Using a real world that's skinned digitally in VR, the developers hope to create a brand new form of interactive entertainment.
By combining real world props and "4D" effects, with in-game enemies and binaural audio, the developers hope to make a unique gameplay experience that can only be found at their centres, which we're told will soon be opening around North and South America, Europe and Asia. This is a pretty ambitious goal, which should set off some sceptical alarms, but that's not the only thing that should.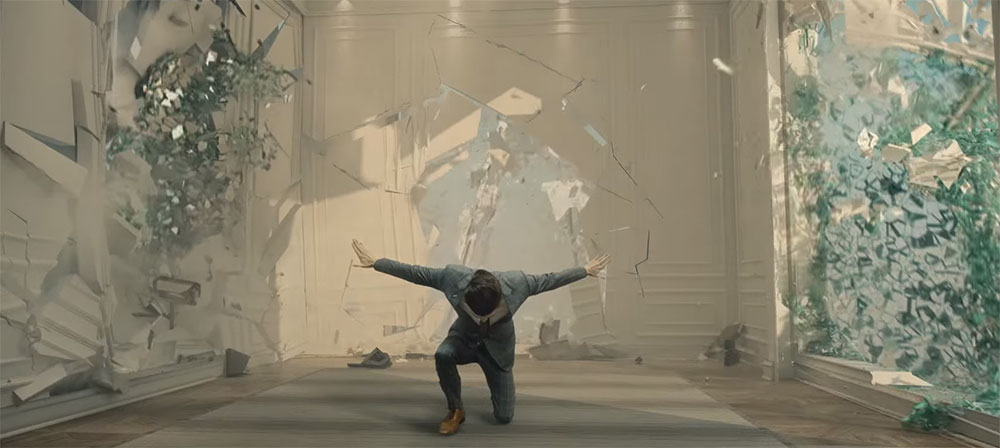 The hardware behind The Void is said to be a new type of head mounted display, called the Rapture. The official site claims it runs two 1080P, curved OLED displays that use quantum dots to "nearly double perceived resolution and colour range." While it's not exactly clear how quantum dots would do that, it's difficult to imagine a company producing a VR headset this far in advance of industry stand outs like Oculus, without much prior experience.
As cool as the trailer is as a proof of concept too, it's clearly taking some liberties with what the actual experience will be like, as it makes out as if each character has full body tracking, which isn't mentioned anywhere by anyone in the video or accompanying materials.
[yframe url='http://www.youtube.com/watch?v=cML814JD09g']
Discuss on our Facebook page, HERE.
KitGuru Says: It's an amazing idea and could certainly work in the right hands, but we'll reserve full judgement for now until more details are released, because as it stands it sounds like a great idea and a lot of wishful thinking.
Then again I'd have to say that, lest I let my Knightmare fuelled brain overload with excitement.