As if the launch of Titanfall tomorrow (in the US, Friday here) wasn't a big enough event in itself, it looks like Respawn has teamed up with Playfight, the visual FX studio that brought us Kickstarter success story Video Game Highschool, to deliver some live action Titanfall content.
It's not clear if we're just looking a a few shorts videos or if there's potential for something a lot grander, like an online series, or even a movie of some kind. The quotes from Respawn on the newly launched YourTitanIsReady.com are somewhat ambiguous.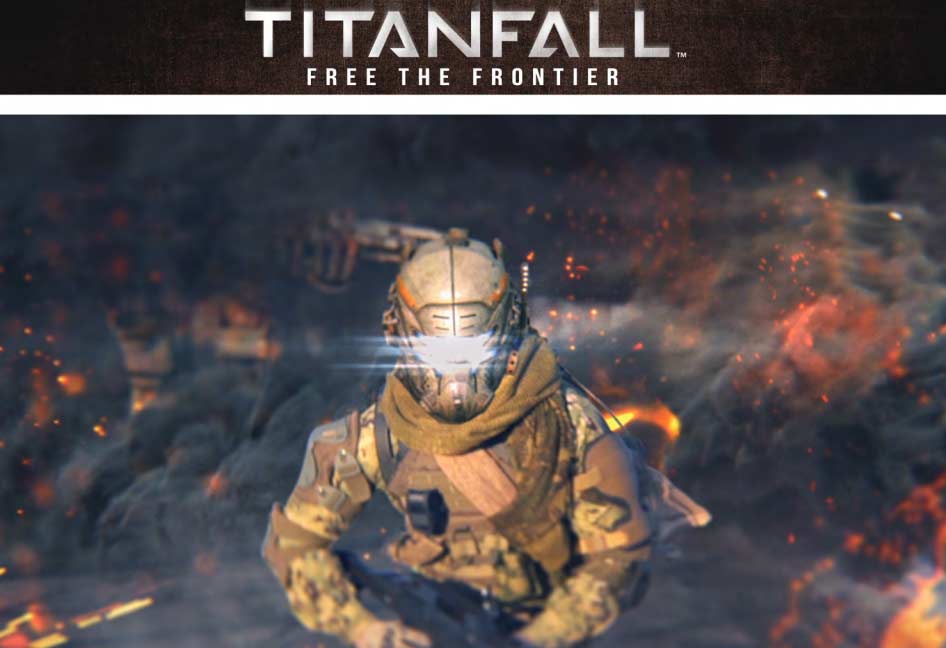 "Titanfall is set in a rich near future universe with visceral, epic battles with Pilots and their Titan companions" noted Dusty Welch of Respawn. "We wanted to partner with Playfight, who has a history of delivering movies that meld gameplay, live action and stellar CG into truly entertaining media, for Titanfall. What this collaboration brings is yet to unfold."
The site then goes on to praise Playfight, discussing its pedigree with visual effects, post production and suggesting that it had been: "laying the foundation for the creation of original content within the vast expanse of the Titanfall universe."
While we may now know the full extent of this project for a while, there is a countdown timer for a teaser video release that at the time of writing is at 15 hours, 33 minutes. So perhaps we'll know a little more in the early hours of tomorrow morning.
KitGuru Says: What kind of live action Titanfall content would you guys like to see? A full movie? A web series?