It says something about the software industry when it isn't just penniless students that are pirating music programs, but multi-millionaire DJs as well. Quite a few of them in-fact, as footage from recent interviews with several of them has shown a good number utilising pirated and cracked copies of the world's most popular mixing software.
The latest one to be caught out is Avicii, who has an estimated net worth of around $60 million (£39 million). In an interview with Future Music Magazine, he was shown to be using a a cracked version of the Lennar Digital Sylneth1 plugin. In the video, highlighted by TorrentFreak, Avicii's version of the plugin is registered to the cracking group "Team VTX 2011."
Previously, 19 year old Martin Garrix – who has a net worth of around $16 million – was also found to be using a pirated version of the plugin, cracked by "Team AIR," and Steve Aoki, worth a purported $45 million, was also caught out doing something similar, though he blamed it on his road crew for not using his previously purchased license.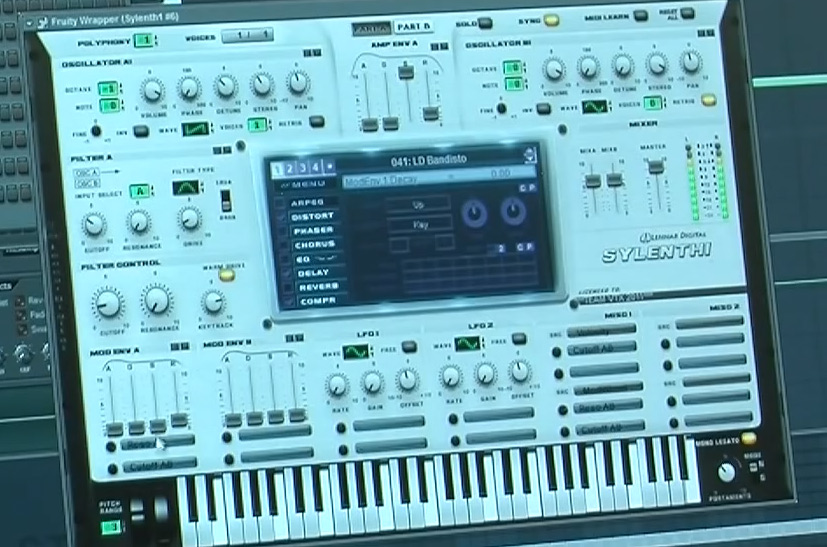 Then again, it probably shouldn't come as too much of a surprise that those with money pirate software. Stephen Fry previously stated that he had pirated software in the past and that it doesn't make you a bad person to do so – perhaps highlighted best in Dan Bull's seminal track, "Bye Bye BPI."
[yframe url='http://www.youtube.com/watch?v=XZUSn7I-zNo']
What this does suggest however is something that's been painfully obvious with the movie industry for a long time: it's often easier to pirate than buy content legitimately.
Discuss on our Facebook page, HERE.
KitGuru Says: What do you guys think of the rich pirating software? A bit of a mick take, or is it a sign that the software industry needs to make it easier to buy things legitimately?