Apple is far and beyond the biggest company in the world at the moment, with its market value of $774 (£501) billion taking it into the heady heights of some of the most valuable companies in history. While it might still be beaten out by the legends of the ages like the Dutch East India Company (which if valued in today's figures, would have been worth over $7 trillion), its financial weight is so much, that it could swallow its nearest rival ExxonMobil twice, with some market value to spare.
Of course even Apple doesn't have that kind of liquid money to spare, as although much smaller than the fruity firm, ExxonMobil is valued at $377 billion currently. Apple does however have around $180 billion in liquid funds according to some. That means that if it wanted to it could attempt takeovers of real industry giants like Intel, or even Amazon with some change left over.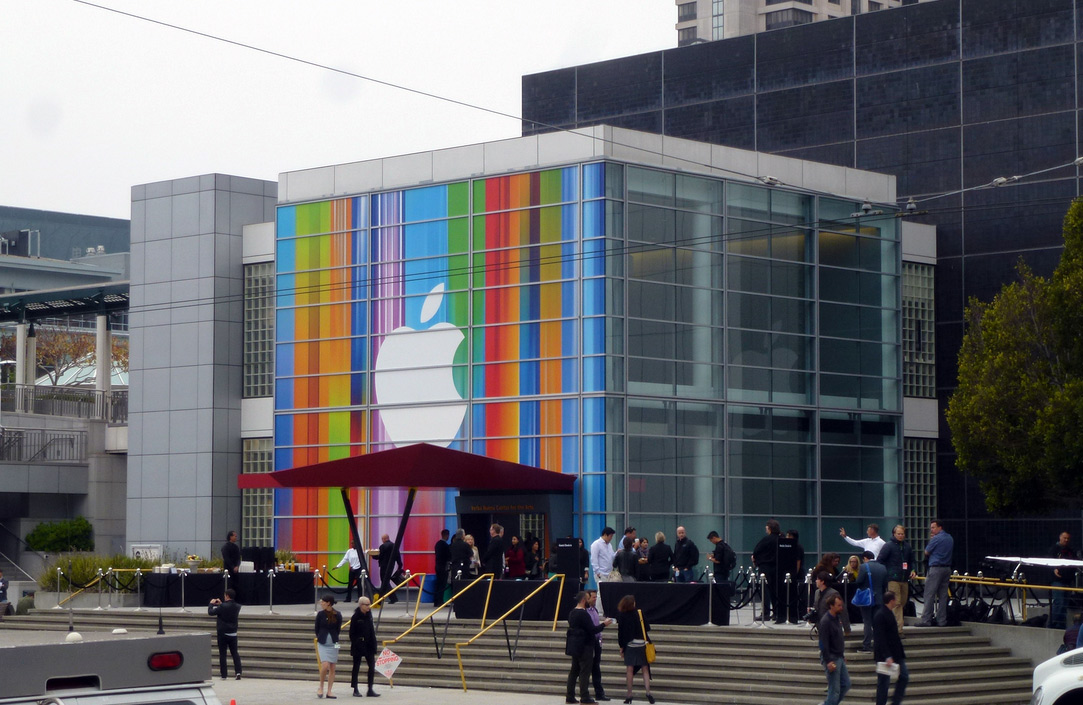 Companies like Google and Facebook are still out of reach too, worth more than $300 and $200 billion respectively, but perhaps in the future it might be possible. Apple's share price has risen over 20 per cent in the first two months of this year alone and with the upcoming launch of its smartwatch expected to take the market by storm, that trend should continue in the future.
As the Telegraph points out, the Cupertino based company recently asked Chinese suppliers to produce some five million of the devices, which represents real confidence in a brand new product like for the company. This too, despite the fact that most wearables are only staying on people's wrists for a few months after purchase.
Still, with those giant cash reserves, some have painted Apple as a cash hoarder, which is something current CEO Tim Cook disagrees with.
"By and large, my view is for cash that we don't need, with some level of buffer, we want to give it back," he said. "It may come across that we are but we are not hoarders."
He also stated that Apple would take part in a capital return scheme, which would be detailed in April.
Discuss on our Facebook page, HERE.
KitGuru Says: Anyone sitting on a bit of Apple stock? If so, how long do you think it will continue to tick upwards?
Image source: Textlad