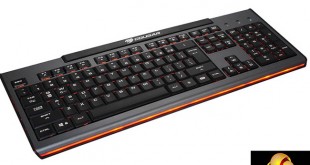 Mechanical switches are not the only option available for the enthusiast user. Along with the traditional membrane keyboard that everyone graduates from at some point, there is the middle ground. The scissor key, (which is used in almost all laptops due to how low profile it can be), offers an improved experience over a membrane board by shortening the travel distance of the key with a scissor like design. This is what Cougar has opted for with its 200K keyboard. It is built with gamers in mind, but is it any good?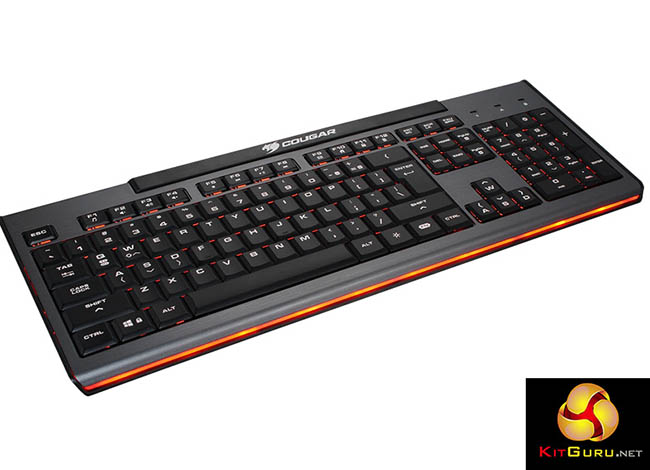 Scissor switch: special scissor mechanism links the keycap that offers a quiet and faster key response.
Seven colour backlighting: Convenient one-touch to change the backlight colour.
Breathing effect: FN key combo to turn on the backlight breathing.
Anti-ghosting keys: 19 Anti-ghosting keys allows you press simultaneously without fear of missing in specific key area.
Repeat rate acceleration: Commands can be issued faster.
WASD and arrow key switch: FN key combo to switch WASD and arrow key function for the left-hander.
Key shortcuts: FN key combos to quickly access multimedia options and to lock the WIN key.
Non-slip rubber stand: Base remains stable in the intense gaming sessions.
Rugged body: Embedded steel plate for durability and stability.