There's no denying that popular Twitch channels can be extremely lucrative. With enough followers and enough eyeballs on whatever game you're playing, those advertising dollars can really start to rack up. In what is a first for the platform though, it seems like one channel has changed hands as part of divorce proceedings, to help net one party a bigger share of the financial pie.
Although technically unconfirmed by anyone officially associated with the channel in question, Ara_Gaming, doesn't seem to be run by its original player and broadcaster,"Sarah," any more. The story goes, that she stopped streaming for a while in order to finalise her divorce proceedings and take care of some other personal matters – but she never returned. In her place, is a new female gamer, claiming to the be the cousin of the original streamer's husband.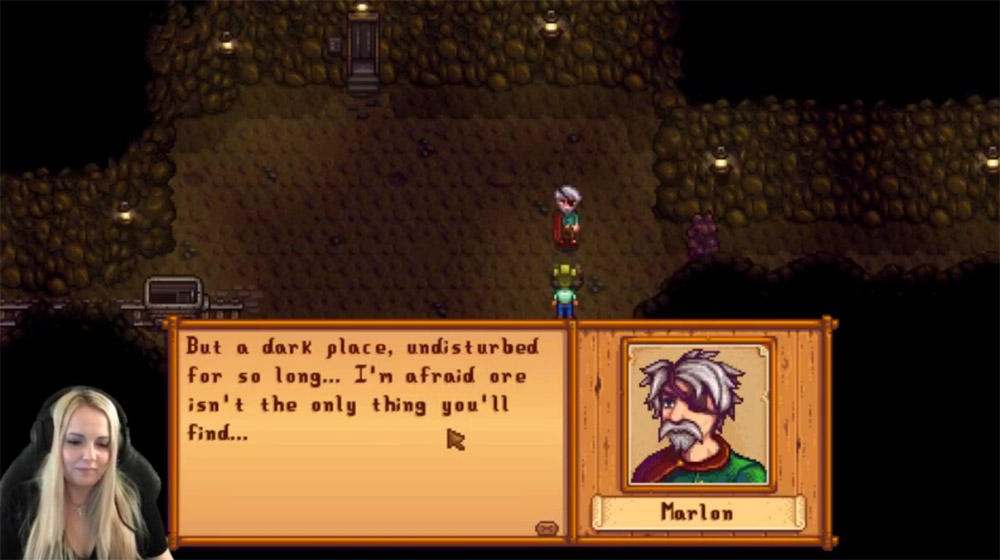 Pictured: Not Sarah. 
According to chat logs of someone claiming to said current, and soon-to-be-not, husband, (via PCG) the channel was co-owned by him and his wife and she had agreed to let him take control of it, in favour of receiving a larger financial settlement during the divorce.
"Sarah liquidated and took all the money out of Paypal and Patreon prior to the turnover, so anything new goes to the LLC," he said, pointing out that any future money earned via the channel would be his. Hence why instead of streaming himself, he asked a relative to take over, who was more of a gamer and personality than himself.
Discuss on our Facebook page, HERE.
KitGuru Says: As much as this may all seem like unneeded drama, what could be interesting is Twitch's response. Instances like this have a habit of setting precedent, so it may give us an interesting incite into how ownership of channels on Twitch works, especially if originally co-created by two individuals.