Considering how long some Kickstarter campaigns can take to deliver to their backers, it's great to see Trinity with a number of finished products available, after less than a year. Not only that, but it has been kind enough to send us not one, but two pairs of aftermarket in-ear headphones. 
Featuring strong cabling, neodymium drivers, replaceable tuners (with the Deltas) and strong bundles, they represent some viable points for those looking to upgrade their stock smartphone headphones.  At least on paper. We are here to test whether they stand up under scrutiny.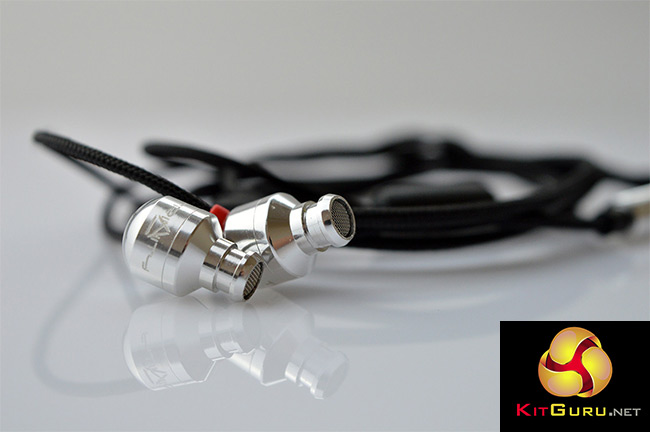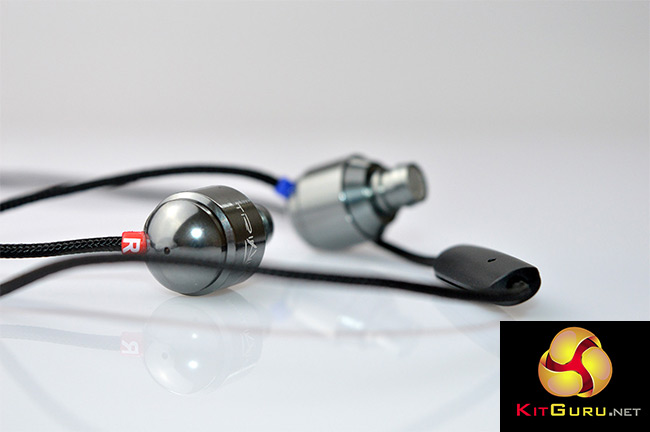 Optional tuners are something we are starting to see more of with in-ear earphones and it is a major feature of the Deltas. The Hyperions are not quite so lucky, but it will be interesting to see how effective they are changing the sound nonetheless.
Trinity Delta Specifications
Drivers: Balanced Armature + 8mm neodymium dynamic.
Swappable Tuning filters: Silver, purple, gold.
Impedance: 16Ohm.
Sensitivity: 110 +/- 3DB.
Frequency response: 19 – 21000 hz.
Jack: 24ct Gold plated 3.5mm Jack.
Cable: 1.2M Cable length.
Trinity Hyperion Specifications
Drivers: 8mm Neodymium.
Impedance: 16Ohm.
Sensitivity: 108 +/- 3DB.
Frequency response: 19 – 21000Hz.
Jack: 24ct Gold plated 3.5mm.
Cable: 1.2M length cable.
Remote: Universal remote/Mic for use with iOS/Android/Windows smart phones.