Twitter might have helped push the livestreaming model forward with its Periscope platform, but it's brought us more vertical, shaky video than perhaps any source gone before. That may change in the future though, as it's just acquired a London start up which could help clean up terrible quality footage using machine learning.
The company in question is Magic Pony, which Twitter spent an impressive £100 million on. The firm uses smart AI to generate high-quality video from grainy and poor quality footage. Theoretically Twitter could use that to clean up video posted by its users, like a sharpening, de-fuzzing filter.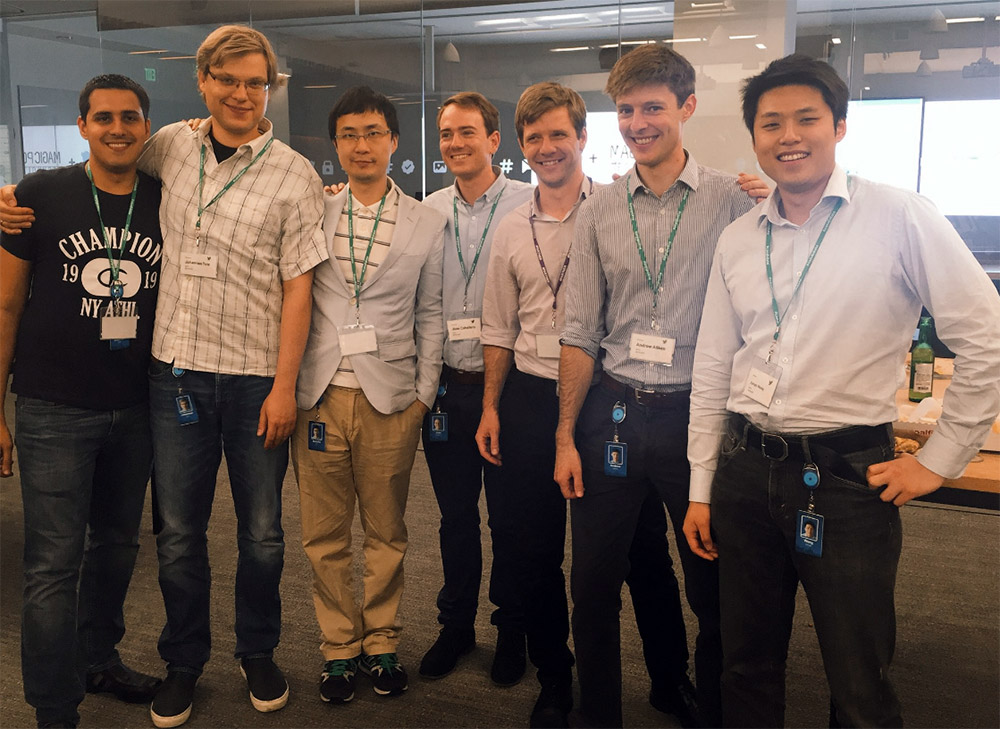 Source: Jessica Verrili/Twitter
The founder has also been quoted talking up his company's ability to improve images and video in poor lighting conditions.
"Our acquisition of Magic Pony builds on other investments we've made in machine learning, beginning with the acquisitions of Madbits in July 2014 and Whetlab in June 2015," said Twitter co-founder Jack Dorsey in the official announcement (via Telegraph).
We've acquired Magic Pony Technology to enhance our machine learning efforts and strength in video: https://t.co/Ds03vtC1dH

— Twitter (@twitter) June 20, 2016
He went on to say that the buyout will help enhance the live and video streams Twitter offers its users, in the hopes that it makes the site, "the best place to see what's happening and why it matters, first. We value deep learning research to help make our world better, and we will keep doing our part to share our work and learnings with the community."
Twitter has no plans to gut the London-based team and will instead let them continue to work in the UK, where they fill form the core of Twitter's EU AI research division.
Discuss on our Facebook page, HERE.
KitGuru Says: How would you feel about Twitter improving the quality of videos? Would it feel like the AIs whitewashing our content? Or would it just be nice if you could see what was going on all the time?