Ever since the big exclusivity debate kicked off between the likes of Oculus and the virtual reality community, Palmer Luckey has been rather quiet online. Once a regular Redditor and Tweeter, he's been almost silent for the last few months. At E3 though he made a few statements, one of which defended exclusives.
Oculus has lost a lot of favour with gamers for locking a number of titles behind its Oculus storefront, limiting the games to Oculus Rift headset owners – or those who use an unauthorised hack. This has lead to many questioning other companies like Valve and HTC on their stance on exclusivity, to which they both responded that they hate the idea and would never do it.
This is the first time we've heard Oculus founder, Palmer Luckey comment so openly about the issue though.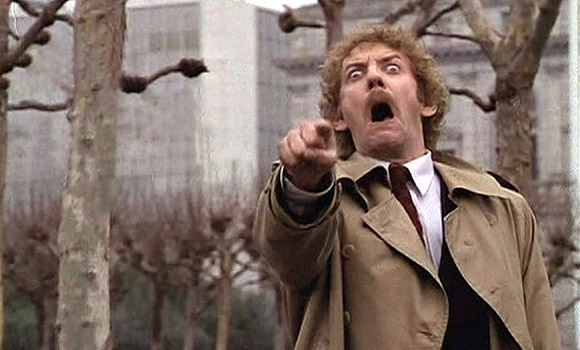 What did that Facebook buyout do to him?
"You see Sony investing in their content the same way," explained Luckey in a chat with TechCrunch. "They want to make things that take advantage of their features that they have in the best way possible. Over time, that's how the VR industry is going to move forward. In the short‑term and the long‑term, it's good."
He did say that he understands the frustration some people have that they can't play the games they want to play, but denied that it was bad for the VR industry as some have claimed.
"When you're looking at some of these other things, where sometimes you have devs come to us and say, 'Hey, we need help finishing our game,' or 'we want to make this game bigger and better,' we ask if those guys launched on Oculus first if we're going to help them fund that. We don't ask them to stop developing for other platforms."
When Valve founder Gabe Newell was asked a similar question, he too explained  how Valve gives developmental funds to smaller studios, but that it doesn't demand exclusivity in any way.
Discuss on our Facebook page, HERE.
KitGuru Says: It really is like the Facebook buyout also came with a pod for Palmer. He went from saying that gamepads are terrible for VR, to saying they were great and treating the display hardware like a console was a great plan. It's bizarre.