While a British team might not have brought home the gold at any of the world's biggest Esports tournaments yet, perhaps they'll be able to do so at the newly announced, eGames. The event, set to run right alongside the Olympics in Rio de Janeiro later this year, will pit national teams from around the world against each other to crown the world's best players in an Olympics-like setting.
Unlike some of the major competitions we've seen in recent years, where prize pools can stretch into eight figures for the largest tournaments, eGames wants to stand alone by offering no financial rewards whatsoever – it's all about the pride, and a gold medal that goes to the winners.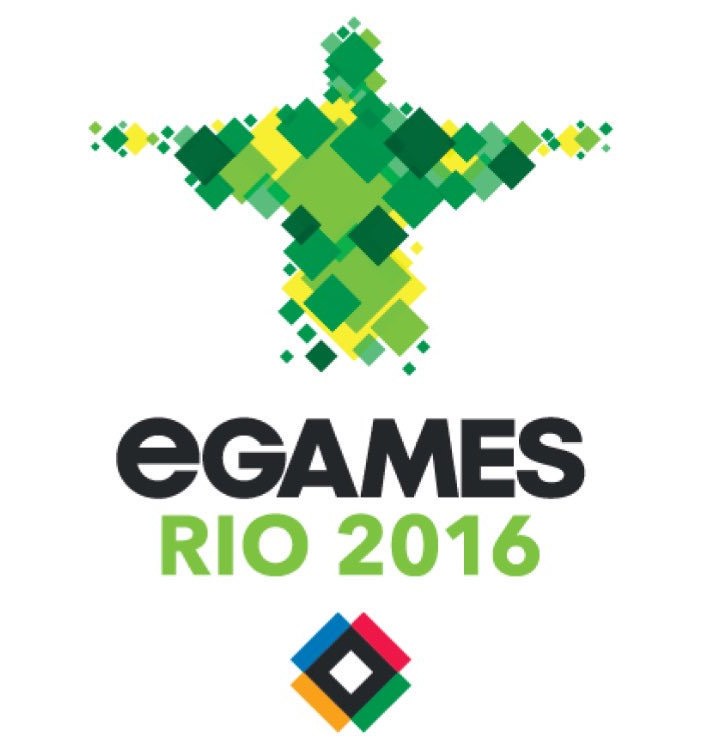 While that might not attract those pro-gamers that need to pay some bills, having the contest paired with the real Olympics may attract others who are more financially secure. The first ever event will be hosted as a two day "pop up," in Rio during the games in August, though no details have been released yet on what titles are being played and what structure the competition will take.
So far though four countries: the UK, USA, Canada and Brazil, have signed up, though it's not confirmed who will be members of those national teams. Likely we'll need to know what games will be being played before that list is confirmed.
eTeam t-shirts! @eTeam_Britain @eTeam_USA @eTeam_Brazil @eTeam_Canada #eGames pic.twitter.com/IVnEbvGDhi

— eGames (@eGames_Official) April 7, 2016
As interesting as this is though, RPS has some natural concerns about the competition. Will those looking to make a living at competitive gaming be able to dedicate themselves to this when there is no guaranteed pay packet, even for the winners? Will it interfere with plans for the next DotA 2 International? How will it deal with the 18+ age limit, considering so many pro gamers are younger than that?
If all goes well though, the plan is for this contest to be held every two years, during the winter and summer games as they roll around. During non-Olympics years, qualifiers will be held at the national level to see who will be able to compete on each nation's teams.
Discuss on our Facebook page, HERE.
KitGuru Says: This is certainly a surprisingly legitimizing effort by the British government, but is it something that will catch on? Will pro-gaming in an Olympic like setting ever stump the big tournaments from the major developers?