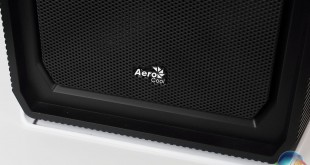 The Gladiator Apocalypse has a quad-core Skylake processor with a 3.2GHz Turbo Clock, 8GB of memory and a GeForce GTX 970, and costs just £750. While that's a purely mid-range specification, it's more than enough to enjoy PC games at high detail settings at 1080p resolution.
Good news, folks. Around the world, gaming has never been more popular, and in particular, PC gaming is on the upsurge, attracting a new type of audience who once would not have even considered another option beyond the latest games consoles.
But unfortunately, while the PC gaming audience may have changed, the cost of a PC that can run the latest games is still significantly higher than consoles. Sure, a £299 entry-level desktop system will get you by with Word documents and Facebook, but not 1080p 60fps frame rates in really demanding titles.
We all know how much a really high-end system can cost, with custom-built water-cooling kits and top-end video cards such as the AMD Fury X or Nvidia GeForce GTX Titan. The bulk of sales are in the mid range though, where PCs have the rendering grunt to get by in most games, but without the major bells and whistles that add so much to the cost, such as gaming at 4K resolution, and so on.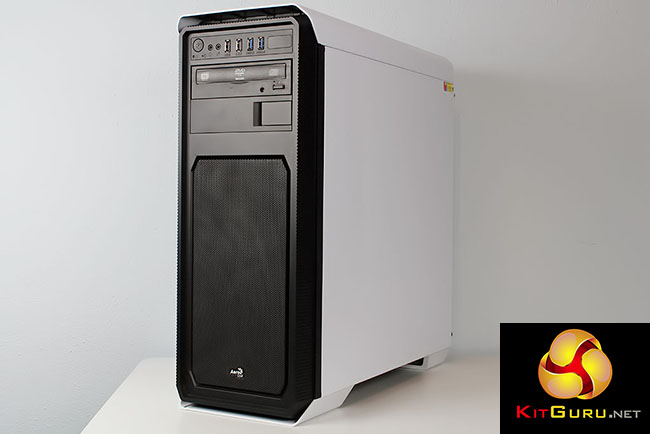 It's these users that Gladiator is targeting with its Apocalypse Gaming PC, a £749.99 system configured to appeal to people whose budget simply cannot stretch to a really high-end PC, regardless of the performance it offers.
The main guts of the system are an Intel Core i5 processor, based on the most up-to-date Skylake architecture, an Nvidia GeForce GTX 970, which is one of the most popular video cards around, and 8GB of memory.
A reasonable specification that's enough for most games, but interestingly, Gladiator has managed to squeeze a few extras into the budget, the most notable of which is an attractive AeroCool Aero 800 case with some funky blue lighting into this budget, rather than trying to save money by using a cheap, standard black tower without any discernible features, as some manufacturers might do.
System Configuration:
Case: AeroCool Aero 800 Windows Midi Tower (blue lighting)
CPU: Intel Core i5-6400 2.7GHz base clock (3.2GHz Turbo) (4 cores, 4 threads)
Cooler: Cooler Master Hyper TX3 Evo
Memory: 8GB 3000MHz Corsair Vengeance DDR4
Motherboard: Asus Z170-E
GPU: Asus Strix Nvidia GeForce GTX 970 4GB
Storage 1: 1TB Seagate SATA III Hard Disk
Storage 2: none
PSU: 600w AeroCool Integrator 80+ 85% Eff Power Supply
Operating System: Windows 10 Home 64-bit
Price £749.99 BUY HERE