In The Witcher 3 We run through the early scene where Gerald is chastising Ciri for being a rebellious teenager, performing cartwheels and practising sword fighting, while blindfolded. We test at three resolutions – 1080p, 1440p and 4K, and two in-game detail settings, 'High' and 'Ultra'.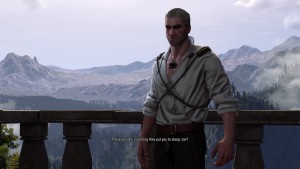 The game really tests a graphics card to the limit.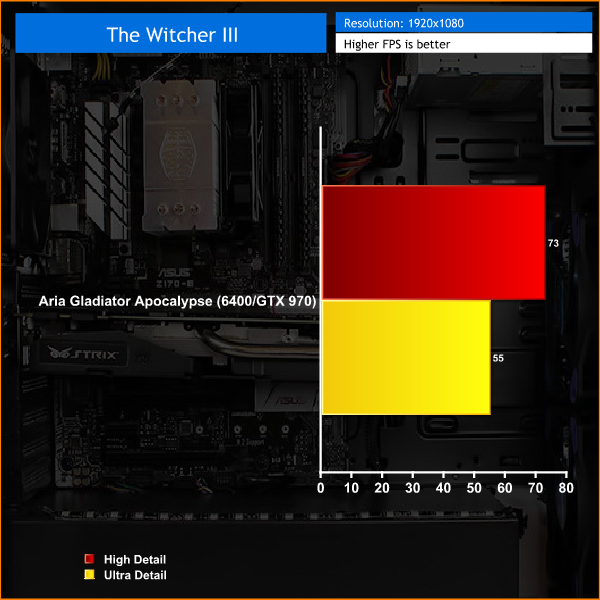 At 1080p it's absolutely playable, almost holding a steady 60 fps.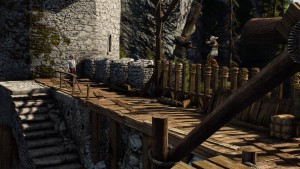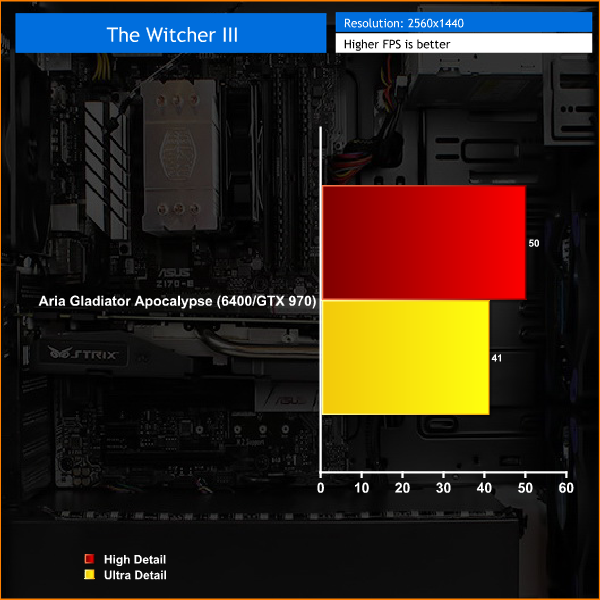 Likewise it's playable at 1440p although its not holding a solid 60fps.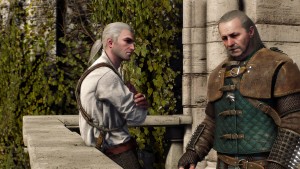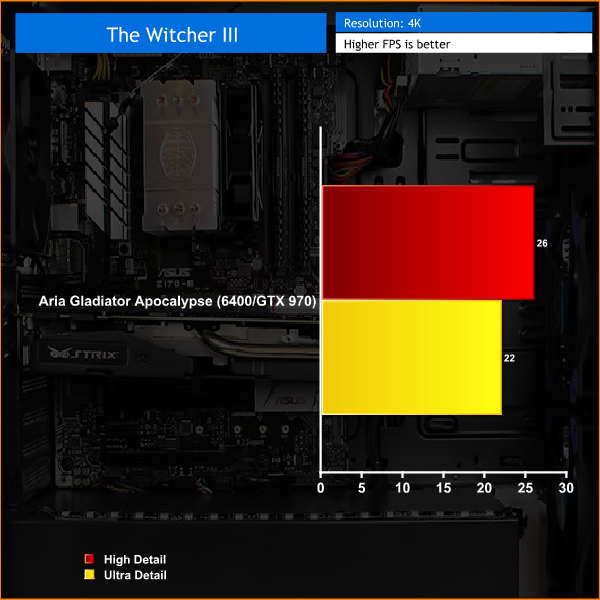 In games, the GeForce GTX 970 delivers excellent performance, which explains why it's currently one of the most popular graphics cards around. In the Gladiator Apocalypse, it enables superb 1080p and good 1440p performance, but it doesn't cut the mustard at 4K. You could drop the image quality settings at 4k to help improve frame rates but it seems counter productive.