As the response to Peter Dinklage's efforts in Destiny showed when the game was first released, voice acting can have a big impact on the immersion of any particular game. If it's poorly done, it can really pull you out of the experience; so those behind the voices, are valuable members of the production staff. Unfortunately many of them don't feel that way, which is why several prominent actors have pushed for approval by their union body to strike and they've now received it.
This all started a couple of weeks ago, when the likes of Jennifer Hale of Mass Effect fame, Will Wheaton who worked on Broken Age (among other things), Sarah Elmaleh from Gone Home and many more of the industry's stand out vocal artists, spoke up about problems in the industry. They want better protection from the people they worked for according to Eurogamer, including using stunt coordinators for motion capture sessions that involved risky manoeuvres and they want residuals if a game sells more than two million copies.
On top of that, they want a rule struck from the industry. As it stands, being inattentive and difficult to reach on short notice could see voice actors fined as much as $2,500 by an employer, which they see as grossly unfair.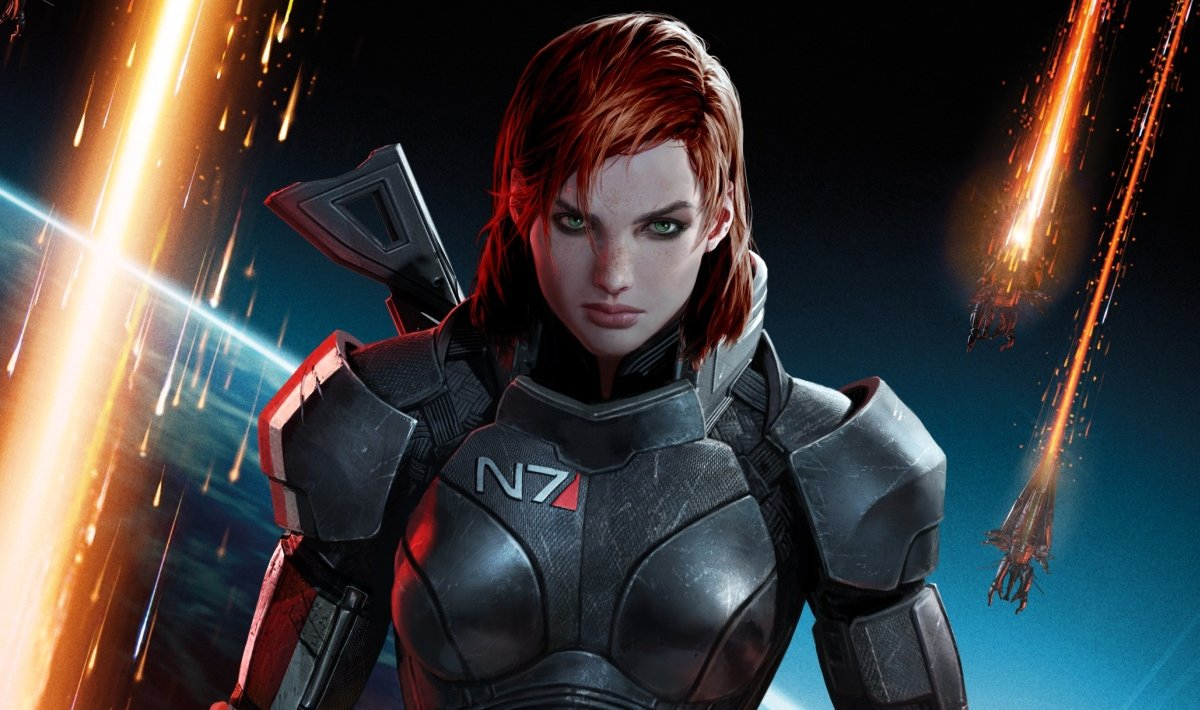 As much as Gordon Freeman was a strong, silent protagonist, that isn't always the right road to go down
Apparently so did a number of other members of SAG-AFTRA – a joint effort between the Screen Actors Guild and the American Federation of Television and Radio Artists. Almost all of them in-fact, as the strike request received a whopping 96.52 per cent yes vote from members; much more than the 75 per cent that was required to go ahead with the strike.
This doesn't mean everyone who talks in games is about to strike, it simply means they have the approval from the vast majority to do so. That gives them power to go to companies to discuss new rules for performers, in what is hoped to be the start of a new Interactive Media Agreement. The original expired at the end of 2014 and though efforts have been made to sign in a new once since, they've broken down several times.
If that happens again, game developers may find themselves lacking a lot of vocal talent.
Discuss on our Facebook page, HERE.
KitGuru Says: As much as no voice actors may seem like a low-level worry for developers, imagine the large publishing houses that rely on tight scheduling. Any pushing of that beyond what's intended costs a lot of money and if it threatens release dates, that's an even bigger problem. 
Hopefully they can work things out so everyone can feel more secure in their jobs.