With the Star Wars Battlefront beta set to begin today, Nvidia has decided that gamers using its hardware to power their rigs could do with a little boost. So with the release of its latest WHQL certified driver, 358.50, it's come packing some improvements for Battlefront. If you thought that was all though, you'd be sorely mistaken, as this is the first driver in Nvidia's 358.5 line, so it also comes with other improvements and a number of bug fixes.
For starters, the API now has support for OpenGL ARB extensions and support for the OpenGL ES 3.2. More PC focused however, are the improvements that Nvidia has made to its GameWorks VR platform, which Anandtech claims has seen it squash a few bugs and improve the support for VR SLI.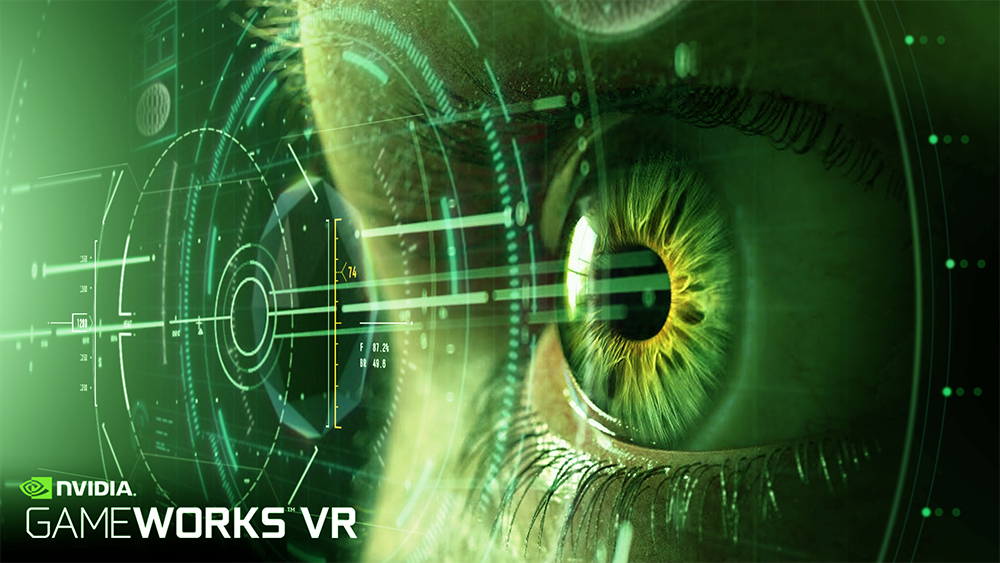 For those using Windows 10, this driver update is doubly useful, as it is designed to fix any issues with SLI and the NVENC encoder. You can even use stereo rendering in Windows 10 with a SLI set up now, meaning it's entirely possible to stereo render with DirectX 12. However older Fermi generation cards do not get access to the new Windows display driver 2.0, and are instead restricted to the older 1.3 standard.
For those that want to give it a try, the new driver is available in the usual places, including Nvidia's own download section.
Discuss on our Facebook page, HERE.
KitGuru Says: Although it might be a bit of a pain updating drivers on as regular basis as Nvidia is releasing them at the moment, you have to give it props for not making it a beta release and getting this one fully certified.