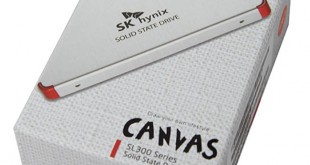 SK Hynix have been actively targeting the SSD market in 2015 and their new models hit our labs in recent weeks. Their new SL301 Canvas Solid State Drive is built on the 16nm process and promises very high levels of overall performance. This triple level cell solid state drive will be offered in both 250GB and 500GB capacities and today we look at the larger model in the family.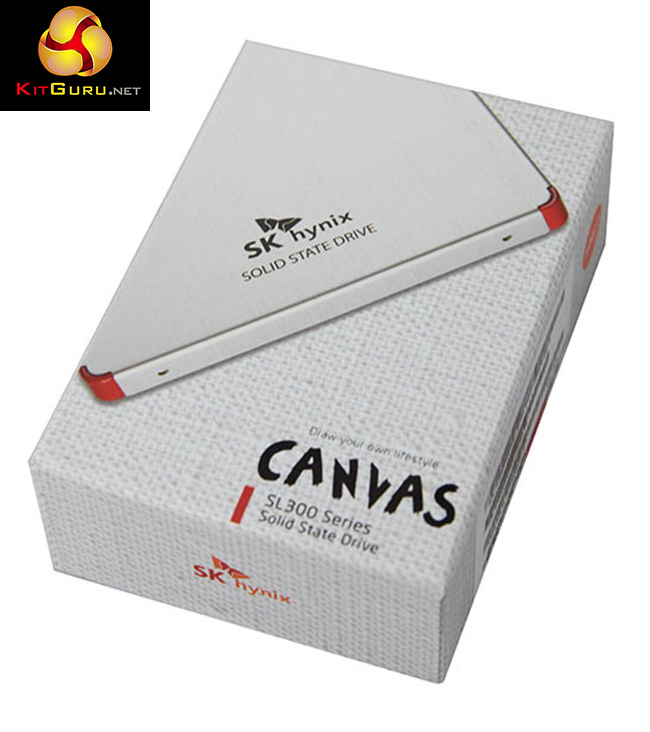 SK hynix, to give them their full name, is a South Korean semiconductor specialist that was established in 1983 and it has over 17,000 employees spread across a number of sites. Technically, it was born out of Hyundai (HYundai electroNICS) and it bought the Maxtor hard drive company in 1993.
Behind rival Samsung, SK hynix claims to be the world's second largest memory chip maker and sixth biggest semiconductor company overall.
At some stage or another, every major player on the planet is likely to have used SK hynix memory modules – including IBM (System X servers), Asus (Nexus 7) and Apple (some MacBook and MacBook Pro models).