If anyone thinks Esports aren't a force to be reckoned with or are a flash in the pan, perhaps some raw numbers will convince you otherwise. In 2013 alone, fans around the world tuned in to Twitch and other sources to watch over 2.4 billion hours of Starcraft II, League of Legends, DotA II and a variety of other games.
This represents a near two fold increase in viewership since 2012, where 'only' 1.3 billion hours were streamed into our faces. When you put it in that context, it's understandable why Google might have thrown a billion dollars at Twitch to see if it would stick. As popular as it is though, it isn't the only source for game streaming. There are TV channels for pro gaming in certain parts of the world, and Azubu and MLG have respectable audiences of their own, but Twitch is the current king of the viewership pile.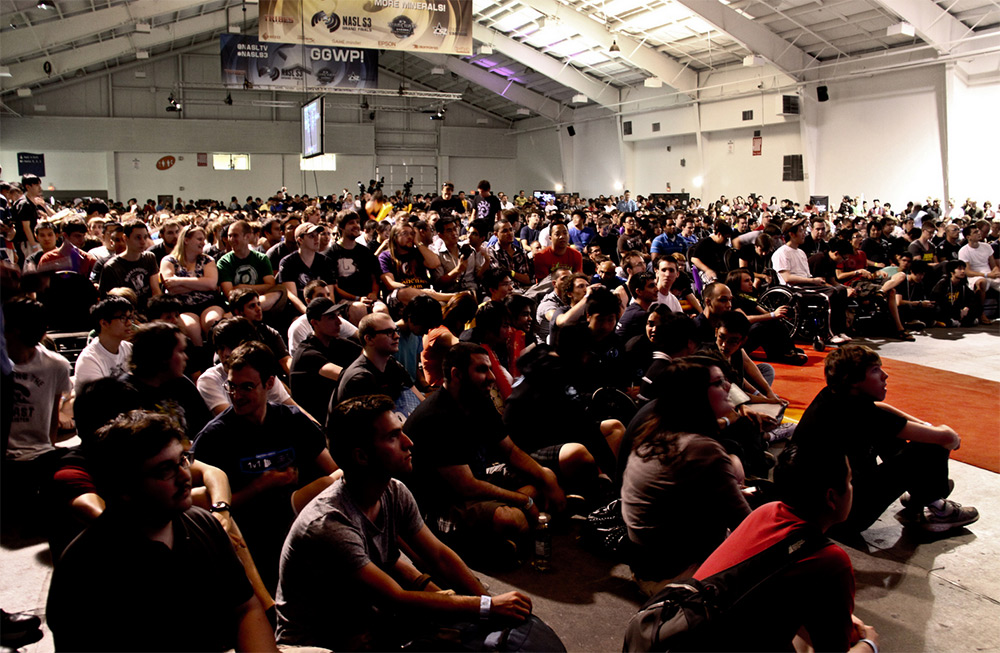 These most recent viewer numbers come from research firm IHS Technology, which said that there are several reasons for such growth in Esports: "Key game titles have reached maturity and game publishers are taking a major role in promoting esports competitions," said IHS' Dan Cryan. "Furthermore, esports viewing has been boosted by the emergence of online video platforms that are capable of handling large-scale live audiences."
The trend isn't going to die off anytime soon according to IHS. By 2018, it believes we'll be looking at over 6.6 billion hours of Esports viewing a year, making it one of the most popular pasttimes in the world. It also claims that by that point, more people will be streaming content from their PCs and other devices straight to their TV, rather than watching on traditional TV channels.
That's not too surprising either, when you consider the biggest Youtube channels are let's players like Pewdiepie.
Discuss on our Facebook page, HERE.
KitGuru Says: So go on admit it guys, how much time do you spend watching other people play games? I'll dip into a League match now and again, but I'm more likely to watch a highlight reel rather than a full game.
[Thanks
Guardian
]
Image Source: Jareed