Zombie Studios, the company that began the Spec Ops series of games oh so many years ago and made the more recently released Daylight, along with 30+ other titles, has announced its impending closure. Not through poor performance – though Daylight was not particularly well received – but because the company founders and owners are retiring.
"Zombies was formed in the same year that Forrest Gump was released," begins the official announcement, highlighting just how old Zombie Studios is. It might not quite have the pedigree of the developers that have been kicking around since the 80s, but it did release its first game four years before Valve debuted Half Life.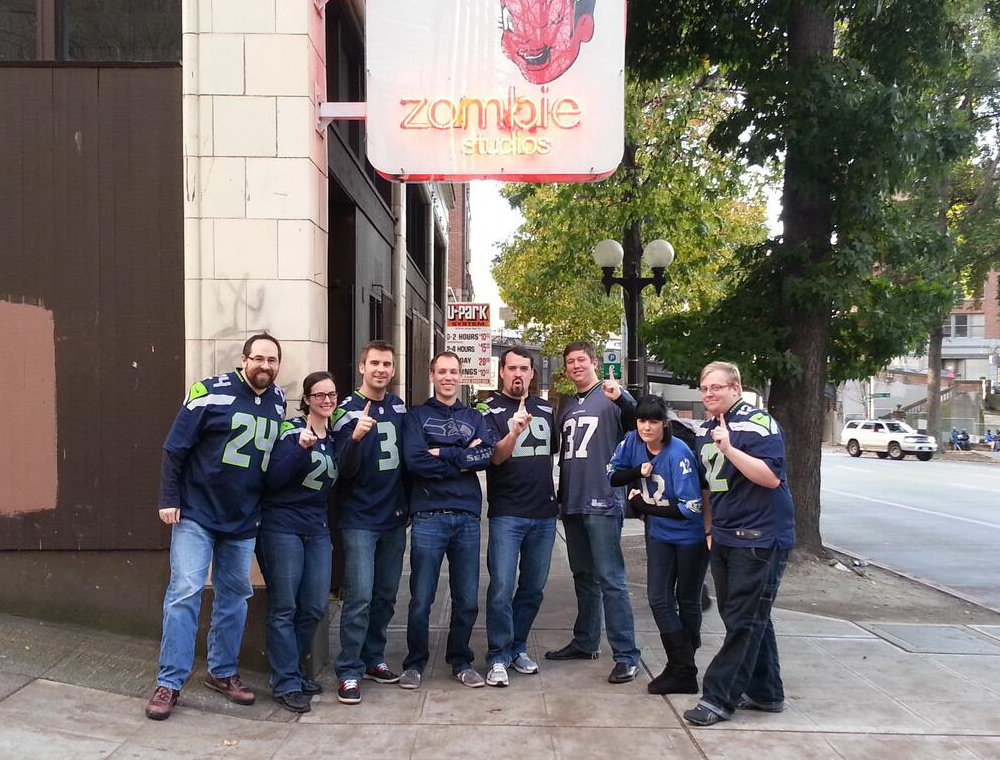 However after 21 years of working in games, the founders have decided to call it a day. Fortunately this news doesn't leave the rest of the staff in the dark, as they've now founded a new studio called Builder Box, which has also purchased the rights for a few titles from Zombie Studios, including the well received Blacklight: Retribution.
"Thank you, our fans, for years of support you have provided us," continues the announcement. "It has been awesome working with all the various technology over the years, both hardware and software, growing with the industry and out fans, and producing fun games and technology of our own. We also wish to thank our employees, both present and past. Your dedication and passion to gaming is what Zombie was all about."
Discuss on our Facebook page, HERE.
KitGuru Says: Good luck to Builder Box in their new developments and to founders Mark Long and Joanna Alexander in whatever new ventures they take on in their retirement. 
Image source: Zombie Studios