Earlier this week, PUBG received a fairly mundane patch targeting minor bugs and some client-side optimizations. At the time, the developers noted that they were hoping to give us an update on what they've been working on soon and it seems that time has arrived quicker than expected. Today, the folks at PUBG Corp announced that 100,000 cheaters would be banned in a single wave after a big data review.
PUBG soared in popularity over the course of 2017 and while at first the developers were doing a good job at staying on top of cheaters, over time their numbers grew and it became harder to catch up. This has led to plenty of complaints over the last couple of months, but it seems that the developers are starting to get on top of the issue.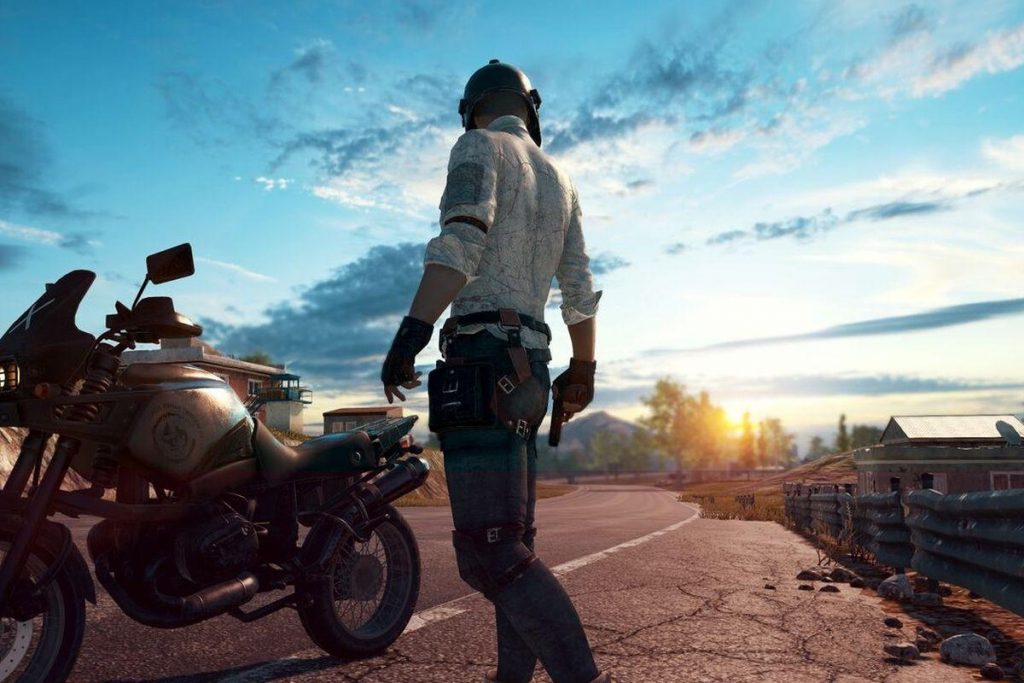 In a Steam community post, the developers wrote: "We recently discovered a new pattern of cheats in action. This week, we performed a thorough gameplay data review of 10 million players and completed analysis of tens of millions of data logs. Through this exercise, we were able to identify over 100,000 instances of the new pattern related to use of cheat and now we have confirmed that it was clearly an attempt of compromising our game."
These 100,000 cheaters will be permanently banned in a single wave. The team will also continue to check data logs in addition to the basic cheat detection systems in place in order to catch cheaters out. If you think you have encountered a cheater, then reporting them through the replay mode is your best bet though do keep in mind that there is a bug with replay mode right now that will show players with no recoil while shooting. This has resulted in some false flags, so keep that in mind when watching replays back.
Aside from the massive ban wave, PUBG Corp has also made some tweaks to the blue zone. An upcoming patch will slightly decrease the waiting time of the blue zones in the mid to late phases of a match. The shrinking speed of the blue zone will also be decreased in the mid to late phases of a match. While speed and waiting times are decreasing, you will receive more damage per second in the last blue zone.
KitGuru Says: PUBG is constantly growing, so I can see why it would be difficult to keep up with all of the cheat reports. Hopefully this massive ban wave will make a decent dent in the number of cheaters found online. Are many of you still playing PUBG regularly? Have you found cheating to be a big issue?