Since the release of Nier: Automata in early 2017, things have been quiet at Platinum Games. We know that the team had one project canceled (Scalebound) and started work on another  (Bayonetta 3), but it looks like there is more in the works, with 2019 being described as an "intense" year for the studio.
Speaking with 4Gamer in a recent interview, Platinum Games General Manager and Executive Producer, Atsushi Inaba, noted that 2019 will be "an intense year" as the developer aims to "step up a few steps". Inaba also said that we should expect multiple announcements this year.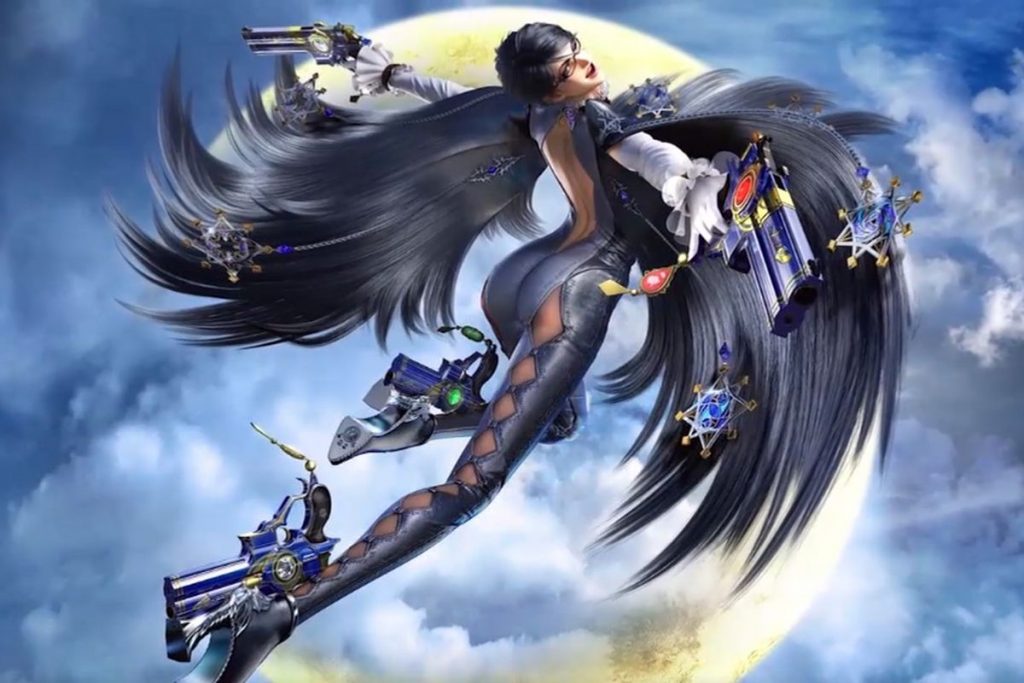 2019 is already shaping up to be a great year for games. Between January and March alone, we have a bunch of huge releases coming, including Kingdom Hearts 3, Metro Exodus, Anthem, Crackdown 3, Sekiro: Shadows Die Twice and The Division 2.
Right now, we know that Platinum Games has Bayonetta 3 in the works for Nintendo Switch, which should end up being a tentpole release for the console this year, alongside Fire Emblem: Three Houses and Animal Crossing. We'll have to wait and see what else Platinum has planned, but it already sounds like an exciting year for the studio.
KitGuru Says: Platinum Games has made some of my favourite games, so I'll always look forward to new announcements. From the sounds of it, this will be the year we finally see Bayonetta 3 in action, although I'm also hoping to hear about another Nier game at some point.