Back in June 2018, we learned that Valve would no longer be supporting Steam on Windows XP and Vista starting in January 2019. We have now reached that fateful day, as of now, Steam will no longer support Microsoft's legacy operating systems.
Despite being long outdated, a surprising number of people still use Windows XP and Windows Vista today. According to netmarketshare, at the end of 2018, 4.54 percent of desktop PCs were still running Windows XP, meanwhile 0.2 percent were still on Vista. The majority of these systems are likely in various businesses, rather than in homes, but on the off chance that you still used XP or Vista on a gaming PC, now would be the time to finally make the jump to something more up to date.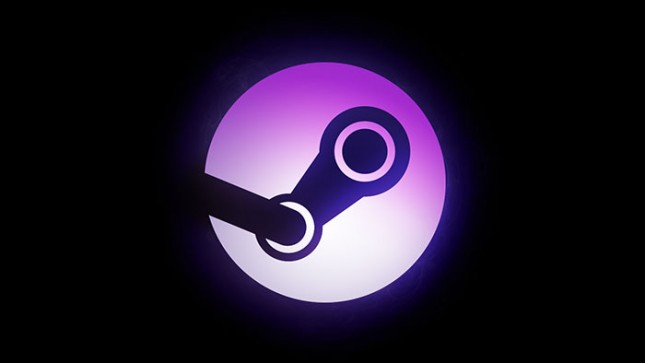 Despite increased competition in 2018, Steam is still the biggest marketplace for PC gaming. By dropping support for XP and Vista, Valve won't have to compromise on future feature updates for the sake of the few still using old operating systems. With that said, Windows 7 and 8.1 will continue to be supported for the time being.
We've known for some time that Valve has been working on a major UI overhaul for Steam. Last year's Steam Chat update was just the beginning, so hopefully we shall see more improvements this year now that legacy OS support has been given the boot.
KitGuru Says: Valve isn't the first company to drop support for XP and Vista. Blizzard's Battle.net launcher, League of Legends and most newer games no longer support the software. Do any of you still use XP or know someone who does? Will you be making the jump to something newer now?