Despite being long outdated, a surprising number of people still use Windows XP or Windows Vista today. For PC gamers, this will soon no longer be a viable option. We've already seen Blizzard drop support for Microsoft's legacy operating systems, and soon, Steam will be doing the same thing.
Lots of people love Windows XP and see it as one of Microsoft's best operating systems ever. Windows Vista… Not so much. Users of either legacy operating system will no longer be able to use Steam as Valve is dropping support at the start of next year.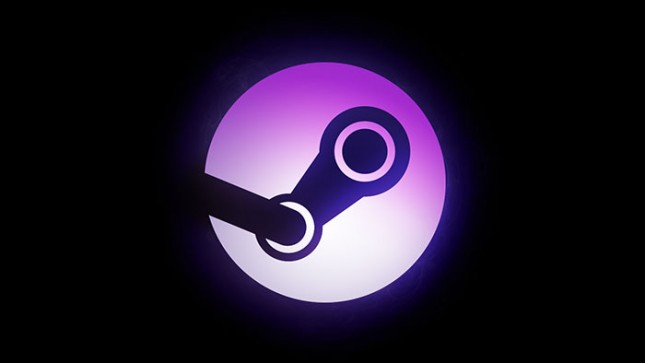 Valve made this announcement in a Steam Support page update late last week. Valve says that the newest features in Steam use an embedded version of Google Chrome, which also no longer works on Windows XP or Vista. Valve doesn't want to hold back Steam improvements in order to support legacy operating systems, so official Steam support for XP and Vista will be coming to an end.
Those still using Windows XP or Vista will continue to be able to use Steam for the rest of the year, but any new features (like the new Steam Chat beta) won't be available. From the 1st of January 2019, Steam will become unusable on these operating systems.
Of course, the recommendation to get around this is to upgrade to Windows 10.
KitGuru Says: It's surprising that support lasted as long as it did. Perhaps the only effect this will have is older games not working so well on newer operating systems. Do you think Valve is right to end support for Windows XP and Vista?