A month after Destiny's hugely successful launch, Bungie has revealed a few impressive gameplay statistics. The development studio says that currently 3.2 million people on average log in to play Destiny every single day, which is probably largely down to the daily events and the addition of raids.
The average Destiny owner has supposedly played the game 20.9 times overall and plays 1.8 times a day, including weekends. Its safe to say that Bungie has grown in popularity as a game studio, despite the mild disappointment surrounding Destiny's story. More people have played Destiny within its first three weeks than both Halo 3 and Halo: Reach combined.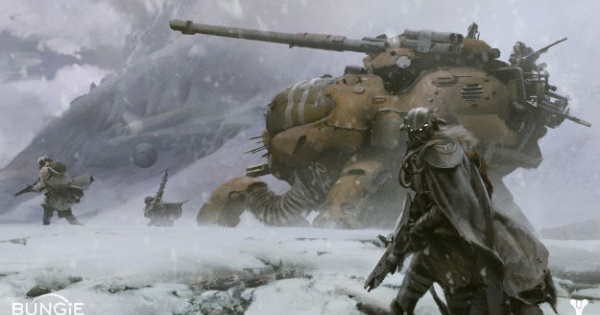 On Bungie's weekly update blog, the studio said: "We thank you for playing. And, we thank you for the passion and enthusiasm that has made the Destiny community so strong already. It's been amazing to watch your Guardians become legends. Your reactions and your opinions have helped us to make Destiny better over this past month."
"Pioneering something new is never easy. When we see the raw numbers, it's easy for us to say that the destination was worth the journey. Stay tuned for the next evolution of our shared adventure."
Discuss on our Facebook page, HERE.
KitGuru Says: I don't own one of the new consoles so I've not had a chance to play Destiny fully just yet, hopefully by the time it comes to the PC (if it does), Bungie will have fleshed out the story a bit more to make it a bit more satisfying to play through. From what I played of the beta though, I enjoyed the mechanics of the game. Have any of you guys stopped playing Destiny yet? Were you one of the people disappointed with the story?