Cloud Imperium Games, the studio behind the highly anticipated space sim, Star Citizen, has ended up with a sizeable leak on its hands, with 48GB worth of game assets ending up on the drives of those who don't work for the studio.
One of the game's community managers was unfortunate enough to have a hand in the leak after posting a screenshot with a partial URL shown. Some managed to guess the rest of the link and landed on one of Cloud Imperium's storage servers, where they managed to nab 48GB worth of game assets, containing pieces of the game not yet shown off to the public.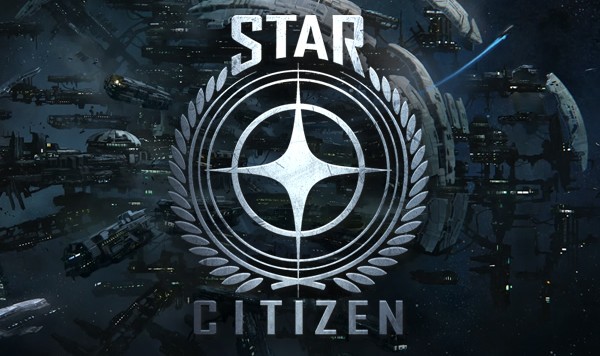 [yframe url='http://www.youtube.com/watch?v=fEDEZbGd6_0′]
The assets were all still a work in progress as Star Citizen isn't due to wrap up development until next year sometime. The leak isn't widespread, you won't be able to hop on to a torrent site and suddenly download 48GB worth of unfinished Star Citizen. However, the few that do have the files have been loading them up in CryEngine and taking a look around.
The link used to obtain the work in progress assets has since been shut down by Cloud Imperium Games and so far, it looks like those who do have the assets have not yet shared them so everything appears to be relatively contained, meaning the leak may not spread far at all.
Discuss on our Facebook page, HERE.
KitGuru Says: Star Citizen is already the biggest Kickstarted game ever and it is still raising money. Right now, funding for the game is sitting at about $83 million. Do any of you already own Star Citizen? Have you tried out the currently released modules or are you waiting for the game to be finished? 
Via: PC Gamer