As part of Bungie's plan to kickstart a new era for Destiny 2, complete with a new trilogy of expansions, the studio is introducing 'The Vault', which will see outdated, older content removed from the game periodically and occasionally brought back into the live game in order to better manage the sheer size of the project. We knew that some content would be disappearing later this year when 'Beyond Light' launches, but the full list seems much bigger than many players expected. 
The Destiny Content Vault has now been fully detailed, with Bungie revealing the destinations, single-player content and multiplayer content that will be temporarily removed from the live version of Destiny 2. In total, six destinations are being vaulted, as are a good chunk of activities and the original first-year story content.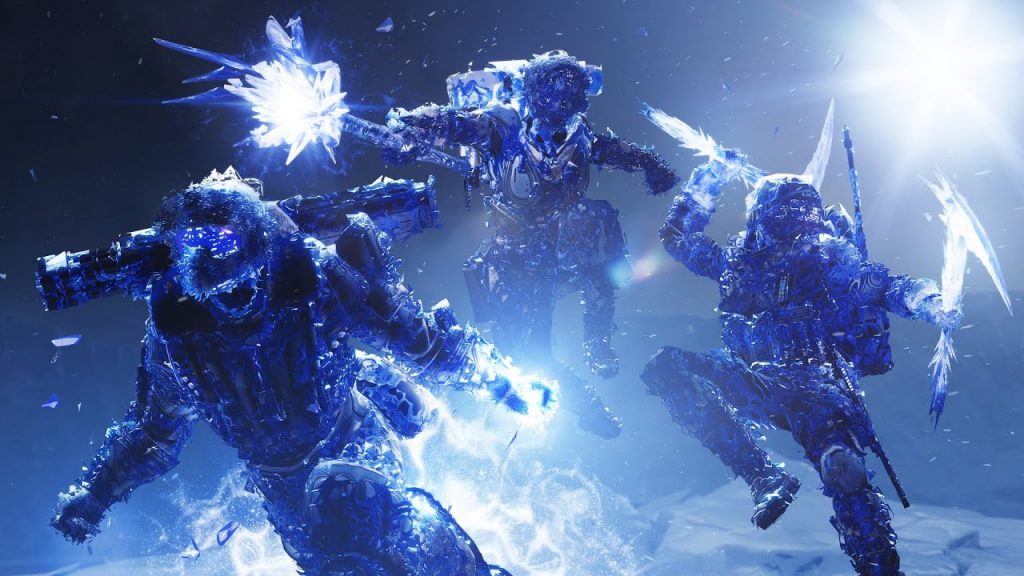 The list of Destinations leaving Destiny 2 and moving to the vault include; Mercury, Mars, Titan, Io, The Farm and The Leviathan. As for activities, Gambit Prime and regular Gambit are being merged into a new game mode, which means classic Gambit Prime will be moved to the vault. Other activities moving to the vault include; The Reckoning, Escalation Protocol, Black Armory Forges, Zero Hour, The Whisper, Nightfall, Niobe Labs, The Menagerie, Prophecy Dungeon and The Tribute Hall.
As for The Crucible, the following modes will be moving to the vault for a while:
Supremacy
Countdown
Lockdown
Breakthrough
Doubles
Momentum Control
Scorched
Several single-player campaigns are also moving to the vault, including year-one content and some seasonal story missions:
The Red War
Curse of Osiris
Warmind
Season of the Forge
Season of the Drifter
Season of Opulence
As you would expect, a number of strikes and exotic quests are also being moved to The Vault to make way for new content to take its place. Strikes being moved out of the live game include; A Garden World, Tree of Probabilities, Savathûn's Song, Pyramidion, Festering Core, Strange Terrain and Will of the Thousands.
You can find Bungie's complete list of vault content and a number of FAQ's explaining exactly what all of this means, HERE.
Discuss on our Facebook page, HERE.
KitGuru Says: I didn't expect to see so much content being vaulted, but as long as it makes way for newer, better stuff as we kick off the 'Beyond Light' era, then I won't mind much. It does call into question the New Player Experience though, as they are going to be missing the base game content and need a new way to be introduced to the Destiny 2 universe.