While Microsoft and Activision Blizzard have agreed to a merger, there are a number of hurdles still left to clear before the acquisition can happen. Aside from regulators, the deal also needs to be approved by Activision Blizzard shareholders. Due to the company's current stock price sitting far below Microsoft's per share offer, it shouldn't be a surprise to learn that 98% of shareholders voted in favour of the sale. 
Yesterday, Activision Blizzard shareholders officially voted on whether or not to go through with the sale to Microsoft. At the time of the vote, Activision shares were worth roughly $76 USD per share, almost $20 below the price Microsoft is willing to pay for each share. Given that substantial premium in place, the vast majority of shareholders did vote in favour of the deal.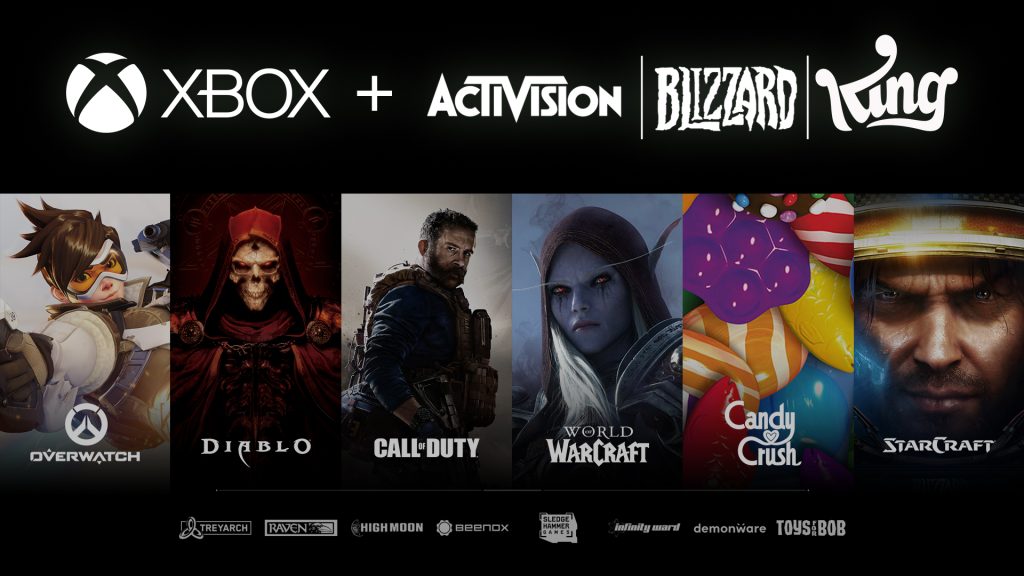 However, as Bloomberg points out, the fact that share prices are still so low suggests that investors are betting that the acquisition won't go through.
Currently, the FTC is holding an antitrust review of the deal, which Microsoft and Activision still expect to complete before within the first half of 2023.
KitGuru Says: It's not surprising that shareholders want the deal to go through, but whether or not the FTC will allow it still remains to be seen.