Borderlands 3 has been back in the news this week. During the official gameplay reveal, Gearbox CEO, Randy Pitchford, claimed that there would be no microtransactions for Borderlands 3, a statement that many people immediately questioned. Since then, further clarification has been provided, confirming that cosmetic skins will in-fact be sold for the game.
To be fair, Pitchford's microtransaction comment was aimed at "free to play junk", which he later expanded on to mean premium currency packs, or loot boxes. Borderlands 3 won't contain either of those things. However, just like previous games in the series, it will have a wealth of purchasable cosmetics for characters, vehicles, weapons etc.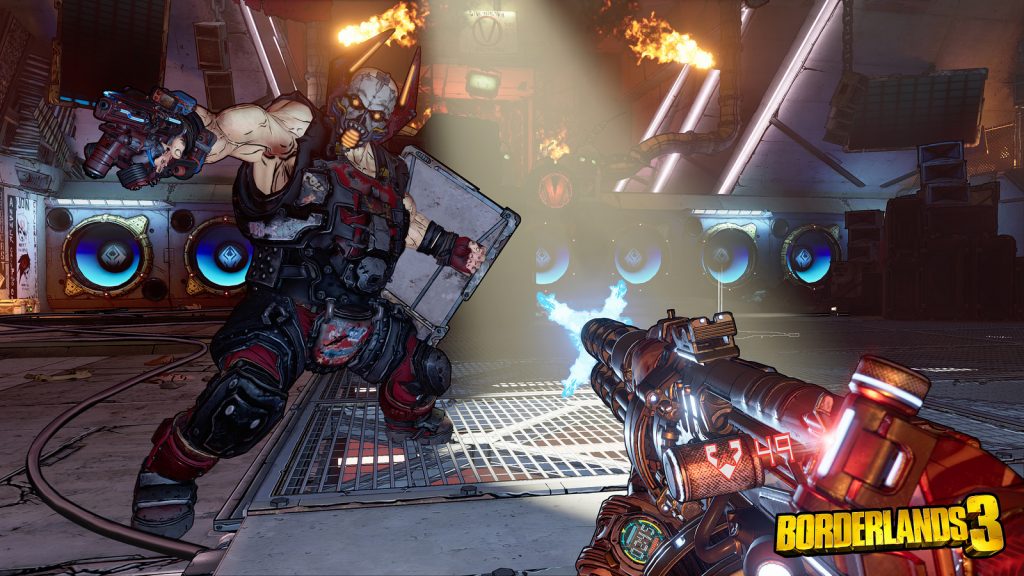 In a statement given to Eurogamer, 2K, the publisher behind Borderlands 3, also confirmed that there won't be any gameplay impacting microtransactions like weapons or gear. This means that you won't be buying XP boosts or items that give you a better loot drop rate.
Borderlands 3 is launching on the 13th of September for consoles and PC. Here on the PC, the game will be exclusive to the Epic Games Store until the end of March 2020.
KitGuru Says: Back when Borderlands 2 came out, the term 'microtransaction' wasn't really thrown around as much, so many of those cosmetics ended up being referred to as DLCs at the time. Nowadays, cosmetic purchases are largely considered to be microtransactions, whether they are hiding in a loot box or not. Still, as long as there is decent variety included in the game itself, I don't think any of this will matter much. Are many of you looking forward to Borderlands 3?