Back at E3, Microsoft announced that Age of Empires II Definitive Edition would be releasing this year, across Steam and Xbox Game Pass for PC. We've been patiently waiting for more news since then and last night during the kick-off to Gamescom, we got a proper release date, alongside the launch of Age of Empires 1 Definitive Edition on Game Pass and Steam.
Microsoft began its quest to bring back Age of Empires a few years ago, announcing re-releases for the original trilogy and a fourth Age of Empires game. Age of Empires 1 Definitive Edition actually came out a long time ago but it was previously tied to the Windows 10 Store, which did not catch on with the gaming crowd. Fortunately, Microsoft has since expanded its PC strategy to include Steam, in addition to Game Pass on PC, which comes with its own app, meaning you can avoid the Windows Store entirely and still get your hands on the games.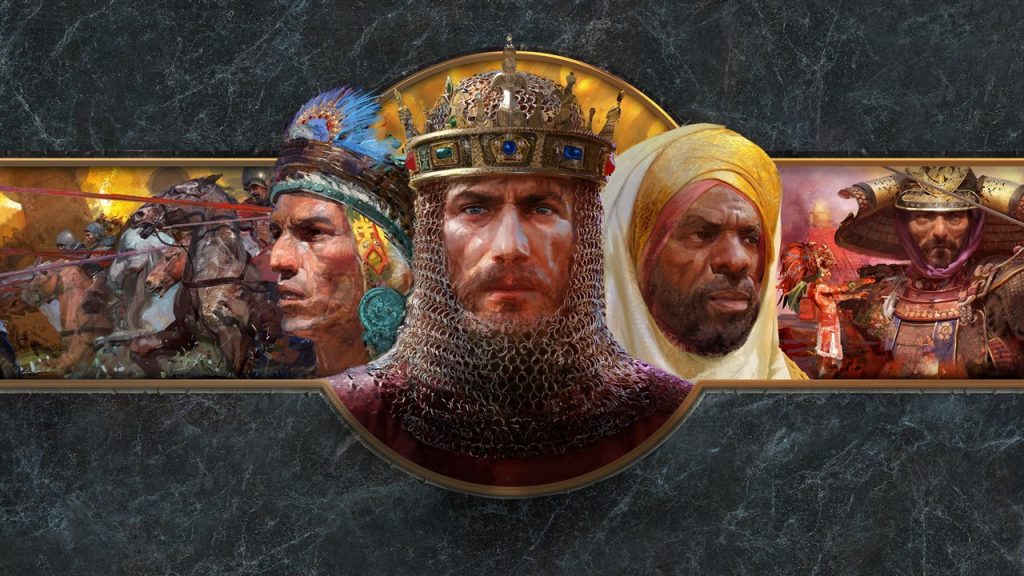 Age of Empires 1 Definitive Edition is now available via Game Pass (PC) and Steam but when can we get our hands on the Age of Empires II remaster? The classic RTS will be coming out on the 14th of November this year, across Steam, Xbox Game Pass for PC and the Windows Store.
The game will support cross-network play, so if you own it on Steam and want to play with a friend who owns the Windows Store version, then you'll be able to do that. If you want to try the game ahead of release, then you can sign up to be part of the beta program.
KitGuru Says: Age of Empires II is one of my all-time favourite games, so I'm very excited to get my hands on this, even if Age of Empires II HD Edition already exists. Mainly though, I am just happy to have Age of Empires back and a sequel on the way after all these years. Are any of you planning on picking one of these Definitive Editions up?