After years of waiting, Age of Empires came back with a bang last week. Not only did Age of Empires IV launch to great reviews, but the game also quickly garnered a sizeable player count on Steam, with even more players getting the game through Xbox Game Pass. 
On Steam alone, Age of Empires IV launched to a peak concurrent player count of just under 74,000 players. The game has also garnered a 'Very Positive' overall reception through Steam reviews. In terms of Xbox Game Studios titles on Steam, Age of Empires IV is now in the top-5 most played games from the publisher.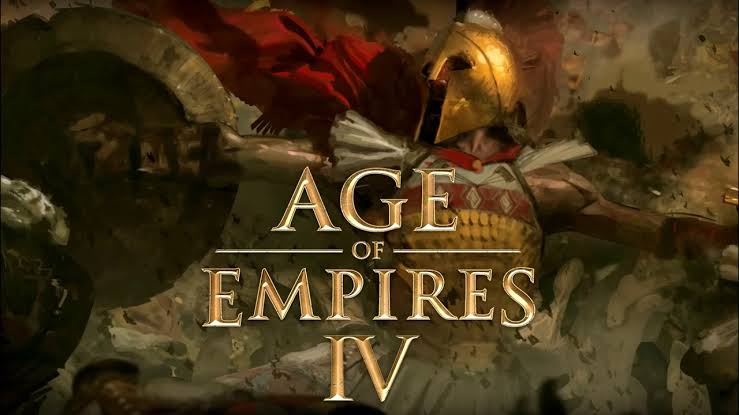 What's more impressive is that these numbers just count for Steam sales, and don't count the number of players getting the game through Xbox Game Pass for PC.
Age of Empires IV released on the 28th of October for PC via Steam and Xbox Game Pass. In our own impressions, we came away very impressed with the game, although it does stick to classic RTS gameplay mechanics without bringing many new elements into the mix. For our full impressions, check out last week's KitGuru Games, HERE.
Discuss on our Facebook page, HERE.
KitGuru Says: Age of Empires IV is off to a great start on Steam. This is just the beginning for Xbox over the holiday season though, as we've still got Forza Horizon 5 and Halo Infinite to come over the next five weeks.