It has been a long time since Microsoft first announced its plans to bring back Age of Empires. At the time, we had announcements for remasters of the original trilogy, as well as confirmation of Age of Empires IV, which is being handled by Relic Entertainment. Now, it looks like the long awaited sequel could be getting a bigger reveal, with teasers all pointing towards a big announcement at XO19 next week.
XO19 kicks off on the 14th of November and while the event does carry on for an extra day afterwards, all of the big announcements will be taking place on day-one to kick off the event. We aren't just pointing at XO19 because it is the next big Microsoft event though, yesterday the Age of Empires website was updated with a bunch of teasers, in addition to a countdown timer that seems to be leading right up to XO19 and the new Inside Xbox episode, which is where all of the new announcements will be featured.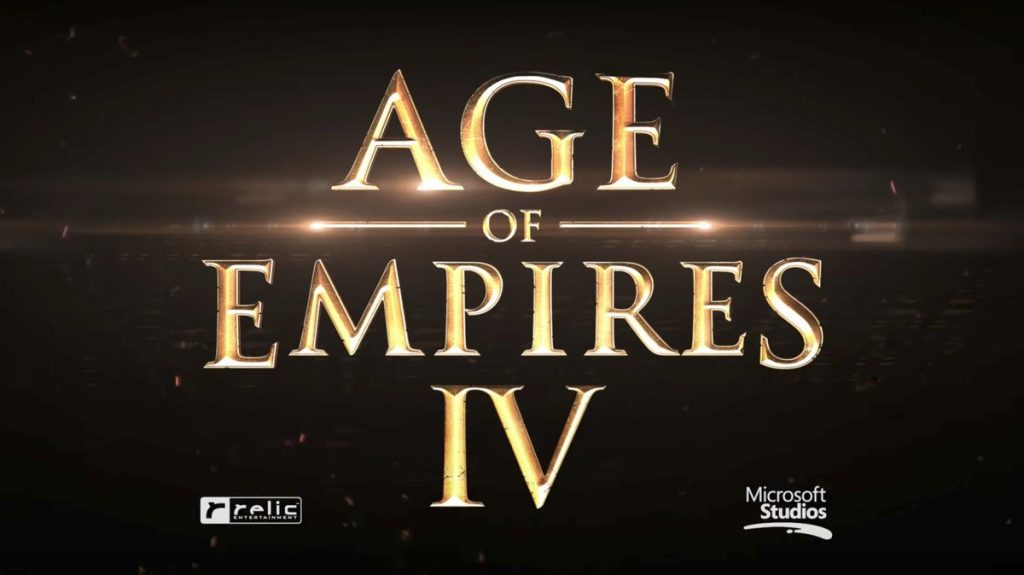 The teaser page has a cryptic letter with the header "The end of an era. The beginning of an age". The letter is a partially disguised message to fans of Age of Empires, with one specific line saying: "Thank you again for your assistance and alligence during these challenging times, and for seeing it all the way through to the end. I am sincerely looking forward to seeing what the future holds in store".
There is also mention of "something very special" being "at the end of this path". One final portion of the letter that could be viewed as a tease is the fact that it is signed by Elric. It doesn't take a rocket scientist to rearrange those letters and get to Relic, the studio developing Age of Empires IV.
Of course, the 14th of November also happens to be the day that Age of Empires II: Definitive Edition releases on PC across Steam, Windows Store and Xbox Game Pass. It seems highly unlikely that all of this effort has been put into teasing a release date that we already know about. With that in mind, keep an eye out next Thursday, as we should be in for some exciting news.
Discuss on our Facebook page, HERE.
KitGuru Says: Age of Empires II is one of my favourite games, so I was already looking forward to the 14th prior to the new announcement teasers. Now, next Thursday is shaping up to be even more exciting. Are any of you going to be tuning in to the live announcements from XO19? What would you like to see from an Age of Empires IV announcement?