At Microsoft's first E3 showcase on Sunday evening, Age of Empires IV received a 28th of October release date alongside a new gameplay trailer. Last night, during the Xbox E3 extended showcase, Age of Empires IV popped up once again, giving us some more details about the final game, including all campaigns and playable civilisations. 
There will be four historical campaigns to play through in single-player, including; Norman campaign, Mongol Empire campaign, Rise of Moscow campaign and the 100 Years War campaign.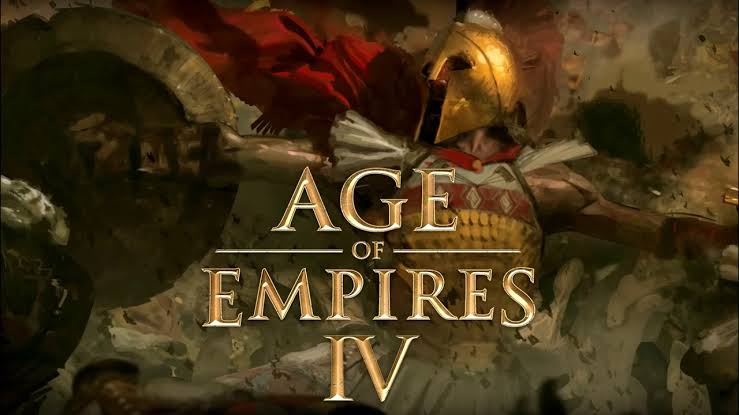 We also have confirmation of the eight civilisations you can choose from in multiplayer, skirmishes and other modes. That list includes; English, Chinese, Delhi Sultanate, Mongols, French, Abbasid Dynasty, Holy Roman Empire and Rus.
Age of Empires IV is releasing later this year on PC. Currently, there is no console version planned. As you would expect, the game will be available on Xbox Game Pass from day-one.
KitGuru Says: What did you all think of Age of Empire 4's latest reveal and announcements? Will you be playing this in October?