EA and BioWare have made attempts to bring Mass Effect to the big screen over the years, but plans for films or TV shows have always fallen through. Now, it looks like we may finally see some progress, with sources claiming that Amazon is in talks to create a Mass Effect TV series. 
Recently, Amazon Prime launched its latest major series – The Wheel of Time and so far, it has been a success. Due to this, Amazon is reportedly looking to produce more adaptations of novels and games. According to Deadline, Amazon Studios is "nearing a deal to develop a series" based on Mass Effect.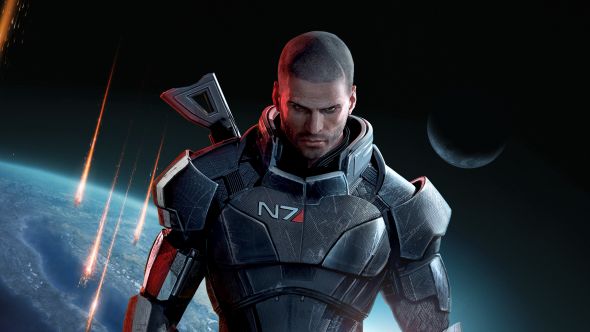 Amazon is currently 'in talks' with EA on the Mass Effect IP, and there is no word on when an agreement might be reached. With that in mind, it could be a while before everything is confirmed.
Amazon is already working on one other video game adaptation, having teamed up with Bethesda to produce a series based on Fallout. On the fantasy front, Amazon is also working on a high-budget series based on The Lord of the Rings.
KitGuru Says: With the right creative team and budget, Mass Effect would make an excellent TV series. Now we'll just have to wait and see if Amazon and EA can come to an agreement. Would you like to see a Mass Effect TV series?