Over the last couple of years, the Nintendo Switch has grown to great prominence, competing with the growth rate of some of the most popular consoles of all time. Developers have been paying attention, with tons of big games coming to the console each month. Blizzard tested the waters last year with Diablo 3 on Switch and now, it looks like Overwatch may also be on the way.
Blizzard has discussed Overwatch on Switch as a possibility in the past but it has been a long time since we've heard anything about it. Now, it looks like the game may finally be coming to Nintendo's platform. The game itself hasn't leaked, but an "officially licensed" Overwatch Nintendo Switch case was spotted on Amazon last night before being removed, indicating that there are plans for Nintendo and Blizzard to make a push for the shooter on Switch.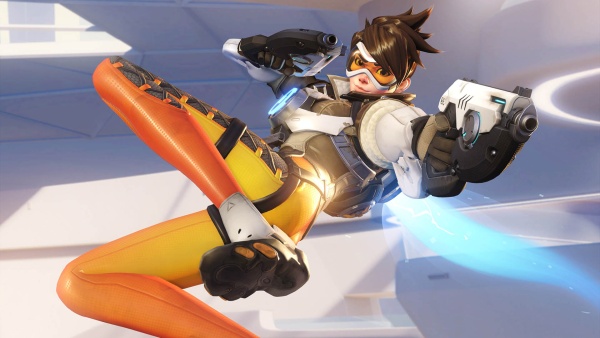 Overwatch director, Jeff Kaplan has previously said that the team is "open minded" about bringing the game to the Nintendo Switch but prefaced this by saying that getting it running was "very challenging". Given that official Overwatch Switch accessories are now being made, it would seem that those development hurdles have been cleared.
That's all the information we have for now, as an official announcement from Nintendo or Blizzard has yet to be made. However, we are likely going to get one more big Nintendo Direct this year and Blizzcon will be returning in November, so it might not be long before we get more news.
KitGuru Says: I played quite a bit of Paladins on Switch, so I've always figured that Overwatch would also work well on the console. Would any of you be interested in revisiting Overwatch on the Switch? I think I would hop back in myself, as long as Blizzard is able to get it running at 60 frames per second.