Earlier this week, a number of RTX 3090 owners began reporting issues with their graphics card after playing Amazon's upcoming MMO, New World, which is currently in closed beta. Due to the apparent severity of this issue, Amazon Games has now responded with a statement. 
In response to the reported RTX 3090 issues, an Amazon spokesperson gave the following statement to KitGuru: "Hundreds of thousands of people played in the New World Closed Beta yesterday, with millions of total hours played. We've received a few reports of players using high-performance graphics cards experiencing hardware failure when playing New World. New World makes standard DirectX calls as provided by the Windows API. We have seen no indication of widespread issues with 3090s, either in the beta or during our many months of alpha testing."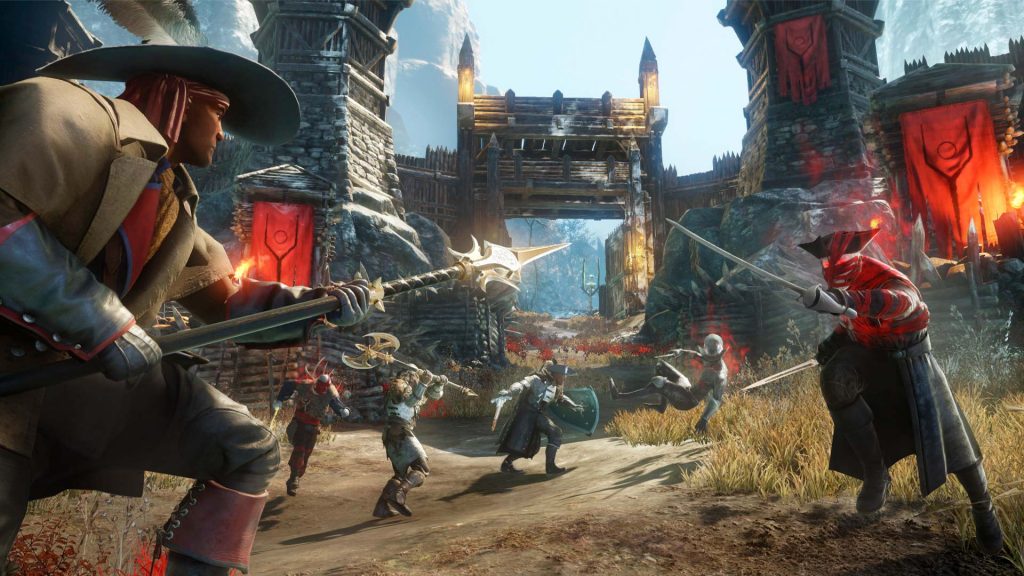 The statement goes on to confirm that in order to "further reassure" players, a patch for New World is being implemented today, which will cap the frame rate of the game in the menu screen.
For the most part, those that did experience an RTX 3090 failure while playing New World were using an EVGA model. The graphics card maker has yet to release a statement of its own on this issue.
Discuss on our Facebook page, HERE.
KitGuru Says: Have any of you played New World since the beta launched? Have you encountered any issues while playing?