Its Black Friday today, which means plenty of people are going to be shopping around for deals on all sorts of things. This year, we have plenty of tech companies jumping on board. Overclockers UK has a new round of deals up today, ASUS has a bunch of sales going on and now AMD is also joining the party, packing in two free games when you buy a Radeon RX Vega graphics card.
The Radeon RX Vega 64 and RX Vega 56 are included in this. If you are planning on picking one up, then you will get two of three free games: Prey, Wolfeinstein II: The New Colossus or Sniper Elite 4. There are different region restrictions at play here, Prey won't be available in China, Wolfenstein II won't be available in the DACH region or China and Sniper Elite 4 is only bundled in the DACH region.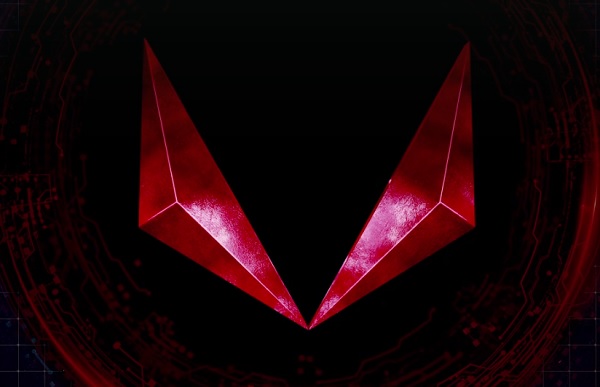 For those who don't know, the DACH region is essentially Germany, Austria, Israel and Switzerland. If you live in one of those countries, you will receive Prey and Sniper Elite 4. In the rest of the world (excluding China), buyers will get Prey and Wolfenstein II: The New Colossus.
This promotion begins today, on Friday the 24th of November and ends on the 31st of December. Games can only be redeemed up until the 28th of February 2018. Double check that your retailer is participating in this promotion before buying.
KitGuru Says: If I were in the market for a new graphics card, I'd be very pleased with Prey and Wolfenstein II as free games. Prey in particular is one of my favorite games of this year. If you don't happen to be shopping for a graphics card, then Prey and Wolfenstein II also have hefty discounts on the current Steam Sale.