While Mass Effect Andromeda may not have been the critical success BioWare and EA had hoped for, the studio will hopefully turn things around with the launch of Anthem. The game was pushed back to 2019 a few months ago, but from the sounds of it, players will have plenty of chance to check the game out early.
EA's latest quarterly financial report landed last night. In the report, EA CEO, Andrew Wilson, spoke a little bit about the publisher's plans for Anthem, saying that there will be ways for the community to "play early", which will enable BioWare to "shape and refine the game with their input and feedback".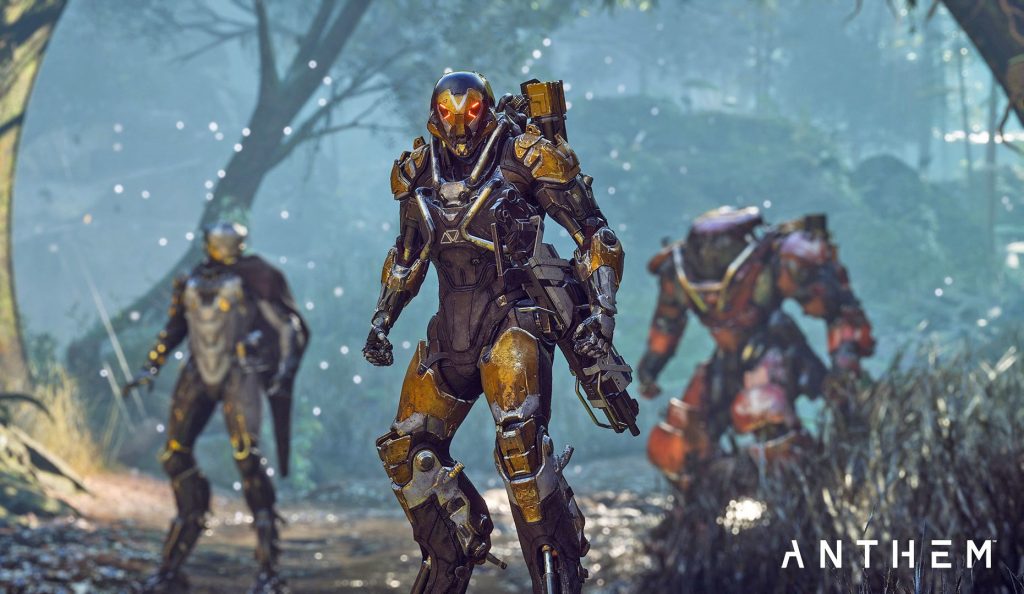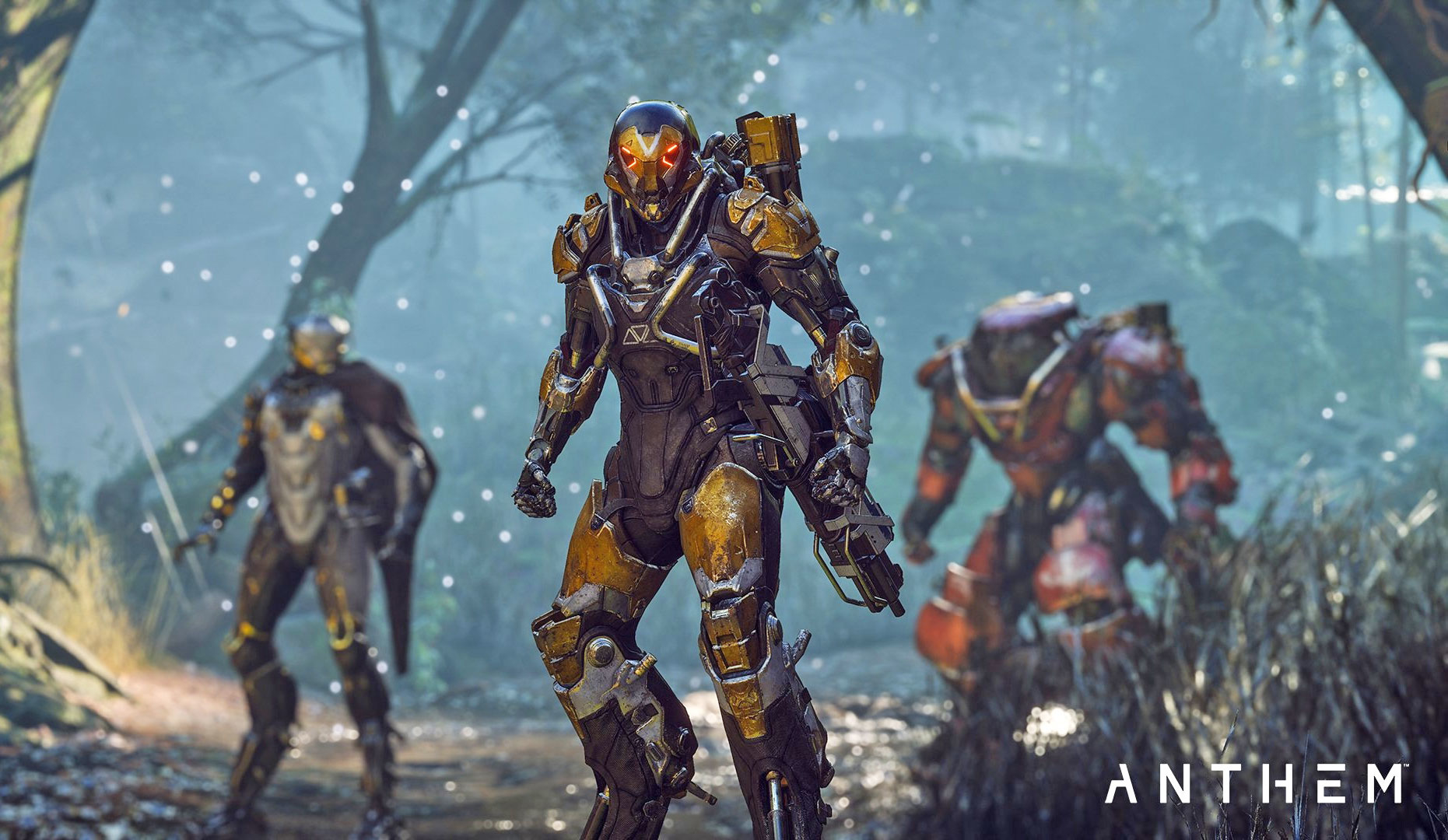 Now, beta and alpha tests are nothing new for EA games. Battlefront 2 had alpha and beta tests throughout 2017, in-fact, the warning signs for the game appeared as early as June, but that didn't stop the game from shipping with the Star Card loot system that ultimately destroyed its reputation.
Hopefully this time around, things will go differently. BioWare needs Anthem to be a hit after stumbling with Andromeda, and EA's statement claims that it wants to "work with players to make Anthem a game they can't wait to play". The best way to ensure that it will be, is to get feedback as early as possible, which hopefully means that we'll be able to get some play time on it later this year.
KitGuru Says: After a very disappointing year for hardcore fans of several EA franchises, the publisher needs to turn things around. Do you think EA and BioWare should consider an 'early access' style period for Anthem? How soon do you think the game should open up for alpha or beta testing?