Fortnite has been a huge success over the last year, which has been bolstered by the launch of Battle Royale on iOS. Currently, Fortnite is the top earning app on the iOS App Store. The game is heading to Android too later this year, but unfortunately all of the excitement surrounding its release has led to scammers taking advantage.
Recently, phishing scam emails have been doing the rounds claiming to invite people to an Android beta for Fortnite Battle Royale. The scam has already caught out a couple of gaming sites and YouTubers, so Epic Games has stepped in to warn users against falling for the trap.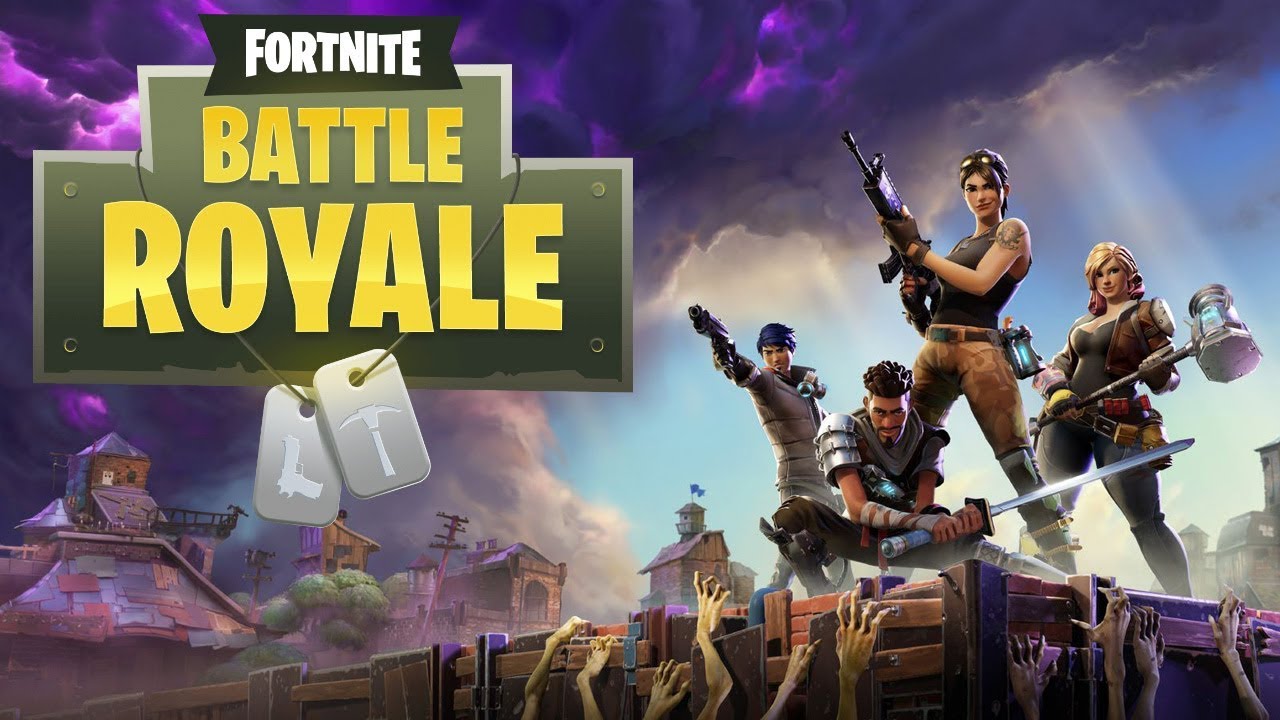 The issue seemed to kick off when a YouTuber known as 'MasterOv' shared a video with his 2.5 million subscribers a few days ago. In the video, he shows an email he received from the scammer, which appears legitimate on the surface, but there are a few tells in there. For starters, there is some sketchy wording and grammar, which is common in phishing emails, but crucially, the email comes from a spoofed address that appears as '[email protected]'. Epic hasn't used this email address to send out beta invites in the past, emails regarding Fortnite always come from '[email protected]'.
Nick Chester, who runs PR for Fortnite, took to Twitter to explain the situation, confirming that the email going around "is an obvious phishing scam" and not legitimate. With that in mind, if you receive any emails regarding a Fortnite Android beta, double check the email it was sent from, and check around Epic's social media. Chances are if there are no announcements there, then the email is fake.
KitGuru Says: Phishing scams are unfortunately a common practise, and many people fall for them despite various warning signs. The best we can do is try to warn people and spread the word. Have any of you received a sketchy email regarding a Fortnite Android beta?