It seems a problem is plaguing iPhone X owners recently, as floods of users are reporting issues with the device's Face ID feature. Apple seems to have acknowledged the problem within a support document to its retail stores, telling employees to check to see if the rear camera is the source of the borkage.
"In order to provide the best customer experience, if a customer reports that their iPhone X is having Face ID issues, you may be able to resolve the issue with a rear camera repair," the document reads, via 9to5Mac. This can be determined by running an Apple Services Toolkit 2 (AST2) diagnostics test on any reportedly affected iPhone X handset.
The problem was first brought into the public eye shortly after launch, when an early adopter took to Reddit to explain their predicament. While the front camera was intact and working, Face ID was denying the user access to it setup, repeatedly displaying the error message: "Face ID is not available try again later." Simultaneously, Razerx1 reports that the rear camera was also unavailable.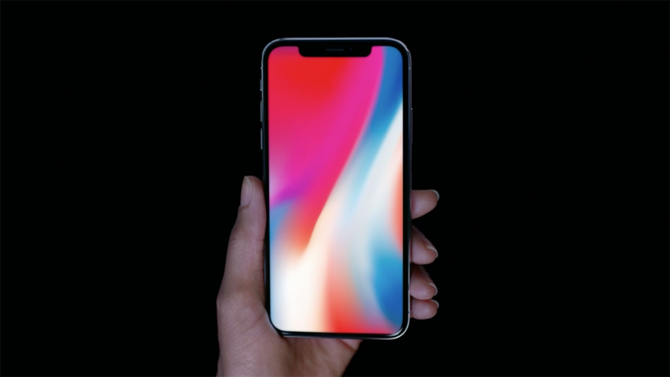 Ignoring the initial questions as to why problems with the rear camera would affect a feature that utilises the front, the Redditor confirmed their theory with a Genius Bar staff member, who replaced the device entirely.
"The cameras are connected. The lenses differ on what they do. The wide angle did the ones that worked and is connected to the front facing camera. The telephoto is connected to the true depth and was not working."
New protocol dictates that Genius Bar staff members are now to test for rear camera issues and determine whether or not a repair would quell the Face ID problems. Only when the employee has completed this testing phase can they determine whether a full unit replacement is a more suitable course of action.
KitGuru Says: Luckily for some users, it's simply an issue with the latest iOS 11.2 update, which will be addressed in subsequent patches. The hardware issue, however, is an entirely different beast that needs the help of the Geniuses. Have you suffered from Face ID issues on your iPhone X?