Apple has only just released a new iPad Pro with an updated display, but the rumour mill is already churning out information on what's next. According to reports this week, Apple's next iPad Pro will feature another design change, namely, the aluminium back will be replaced with glass for wireless charging. 
According to sources speaking with Bloomberg, a new iPad Pro is in early development, with a glass back to facilitate wireless charging. It is also said that wireless charging on the iPad Pro would replace the usual charging cable with an inductive mat. Some of the iPhone's MagSafe technology could also be incorporated into this iPad Pro.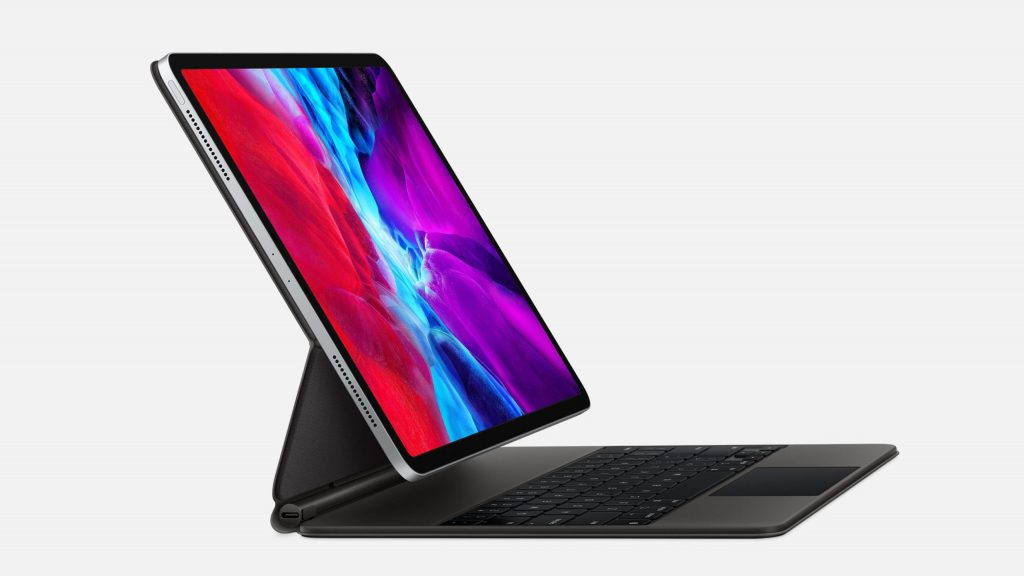 While Apple would gear this iPad Pro more towards wireless charging as the default, apparently the device will still come with a Thunderbolt port, so wired charging will still be an option.
This information does all come with a significant caveat, however, as it is also pointed out that this iPad Pro is still in early development, so plans could change down the line. It is also going to be quite some time before we see the next iPad Pro, as Apple only just refreshed its line-up in April.
KitGuru Says: My concern here is the strength of the glass, although a case that allows wireless charging would help mitigate that issue. Do you think Apple should switch to a glass-back design for the next iPad Pro?