Ubisoft came under fire again this week after it was revealed that Assassin's Creed Unity would run at the same sub 1080p resolution and frame rate on both the Xbox One and PS4 in order to 'avoid debates'. Since then, developers behind the game have been trying to put a positive spin on the 30 frames per second lock.
AC:Unity World Level Design Director, Nicolas Guérin, recently told TechRadar that 30 frames per second was actually a design choice in order to give the game a more 'cinematic' feel, he also doesn't think that pushing a 60 frames per second standard is a particularly good idea:
"At Ubisoft for a long time we wanted to push 60 fps. I don't think it was a good idea because you don't gain that much from 60 fps and it doesn't look like the real thing. It's a bit like The Hobbit movie, it looked really weird. So I think collectively in the video game industry we're dropping that standard because it's hard to achieve, it's twice as hard as 30fps, and its not really that great in terms of rendering quality of the picture and the image."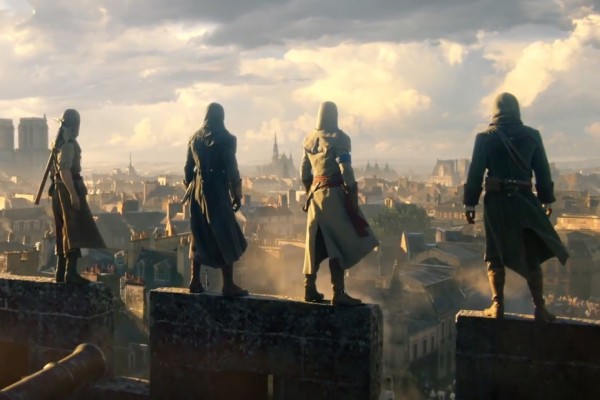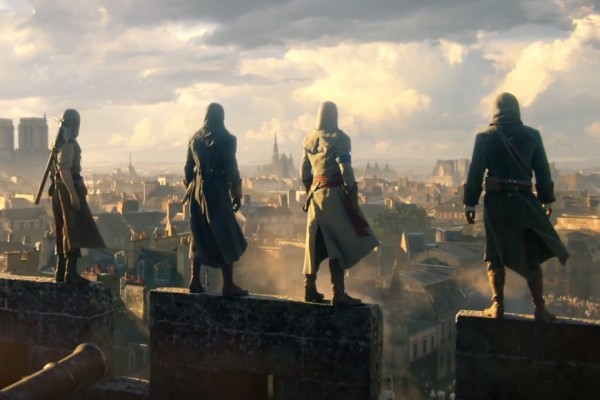 Assassin's Creed Unity Creative Director, Alex Amancio, also jumped in stating that "30 was our goal, it feels more cinematic." He then went on to say that the game "feels better for people when its at that 30 fps."
Discuss on our Facebook page, HERE.
KitGuru Says: It seems like some developers are looking to downplay the significant effect that 60 frames per second has on gameplay rather than just admitting that the new consoles don't have the horsepower. 30 frames per second is much easier to achieve on consoles but don't lie to people and claim that it somehow makes the game look or feel better. What do you guys make of this? Would you support developers trying to turn 30 frames per second in to the new gameplay standard?  How important is frame rate to you? 
Source: TR