Assassin's Creed was reinvented a few years back with Assassin's Creed Origins, kicking off a new RPG era for the series. In the next few years, Ubisoft will be reinventing the series once again with Assassin's Creed Infinity, which Ubisoft shared some more details on this week. 
Back in July, leaks pointed to Assassin's Creed Infinity being a 'live service' take on the franchise, with an evolving map and new content introduced over time. When Ubisoft confirmed the project, it clarified that the idea is for Infinity to serve as a 'hub' for future Assassin's Creed games, possibly with future campaigns added to and told through Infinity, which sounds a bit like Hitman 3, which contains all previous campaigns, as well as regular events.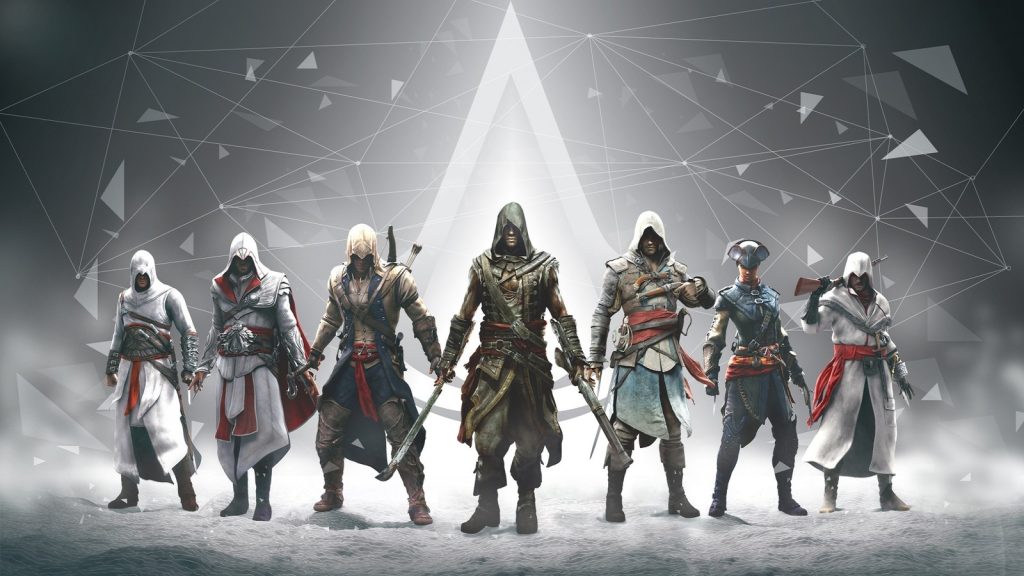 During Ubisoft's recent quarterly earnings call, CEO, Yves Guillemot, shared some more details on Assassin's Creed Infinity, stating that it is "going to be a huge game" and confirming that it will not be a free to play title.
"It's not going to be free to play. This game is going to have a lot of narrative elements in it. It's going to be a very innovative game, but it will have what players already have in all the other Assassin's Creed games, all the elements that they love."
There is no release date yet for Assassin's Creed Infinity and we do not yet know if it will be Ubisoft's 2022 release for the series. Leaks earlier this year made it sound like development is still early on, so it could be a few more years away.
Discuss on our Facebook page, HERE.
KitGuru Says: Assassin's Creed Infinity is still a long way from releasing, but Ubisoft is already being quite open about its development. Whether or not this next frontier for the franchise will be as successful as its current RPG phase still remains to be seen.