Ubisoft brought the Assassin's Creed franchise back from the brink with Origins, which presented a major shift in gameplay and mechanics. We've now had three 'RPG' style Assassin's Creed games, with Valhalla being particularly successful. 
As part of the publisher's recent quarterly earnings report, Ubisoft CEO, Yves Guillemot, confirmed that Assassin's Creed Valhalla has now made over $1 billion USD in revenue. The game was helped along by being part of the Xbox Series X/S and PS5 launch games line-up, as well as continued sales through DLC, free updates and major expansions.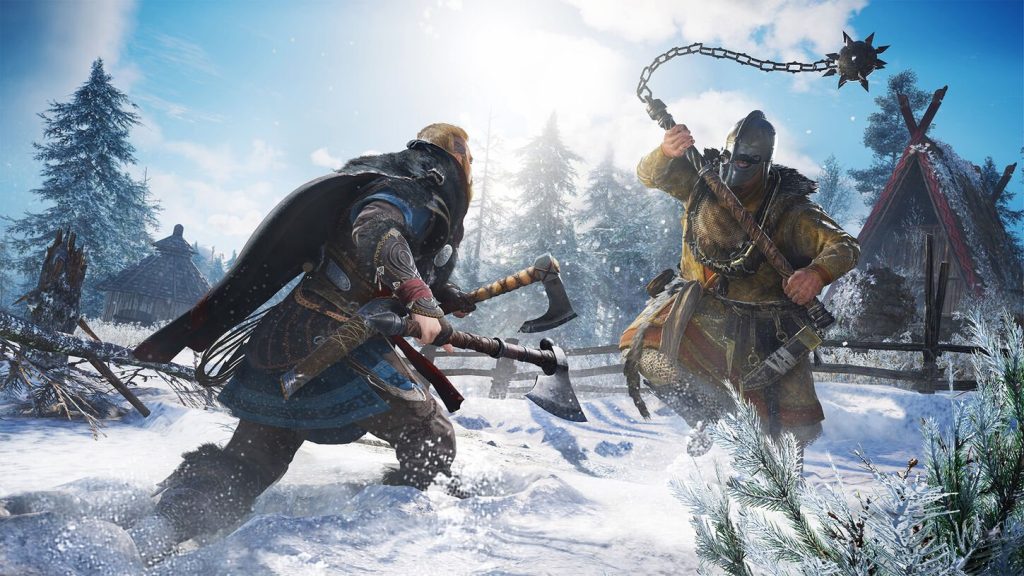 Currently, Assassin's Creed Valhalla is due to get another major expansion in March, followed by a new spin-off game in late 2022 or 2023. After that, Ubisoft will be looking to reinvent Assassin's Creed as we know it once again.
Instead of another single-player focused RPG, the next mainline Assassin's Creed game will be called 'Infinity' and aims to incorporate more live service elements to the game, while promising continued expansions and content drops for years to come.
Discuss on our Facebook page, HERE.
KitGuru Says: While I'm not the biggest fan of how bloated the recent Assassin's Creed RPGs have been, there is no doubt that it has been good for continued popularity. However, Ubisoft's next big shake-up for the series is just around the corner.